GREAT VENUES FOR EVERY EVENT
You don't have to be a member to hold a memorable event at Rogue Valley Country Club.
Rogue Valley Country Club Offers
Five Unique Areas
Seating for up to 350 guests. Audio/visual equipment for presentations. Trained and experienced staff.
GRAND VALLEY BALLROOM
Enjoy stunning views of the golf course and terrace with seating for up to 350 guests. The Valley Ballroom can be transformed to the height of elegance for weddings or receptions by adding a canopy, chandeliers, and wall drapes. It is also perfect for fundraiser dinners, auctions, large business meetings, and trainings.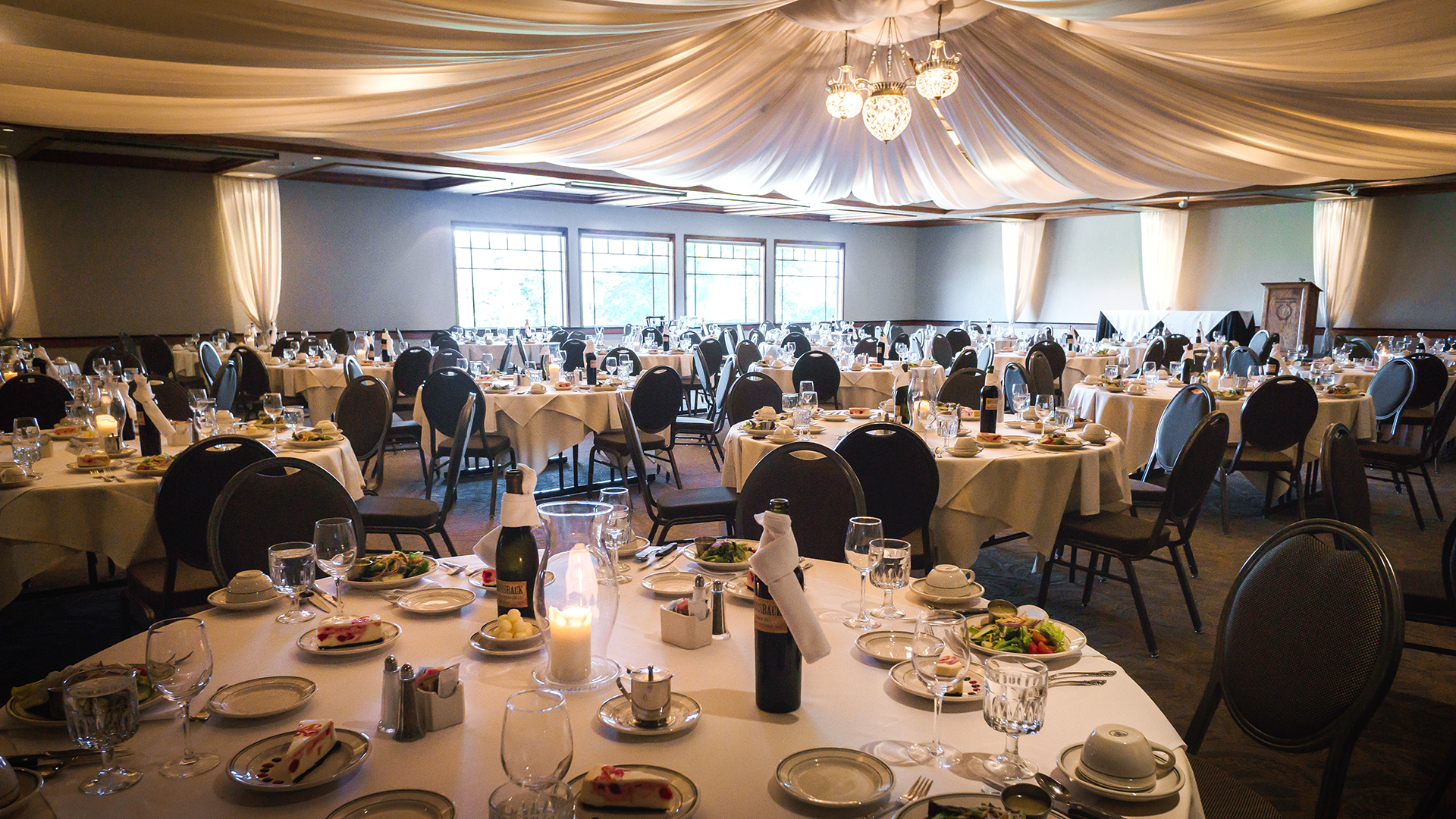 EAST TERRACE
Breathtaking views of the golf course and mountains will surround and inspire your guests. The East Terrace is ideal for up to 150 people for hosting class reunions, cocktails and hors d'oeuvres parties, luncheons, rehearsal dinners, weddings, and baby showers. Tables, chairs, linens, and umbrellas are included.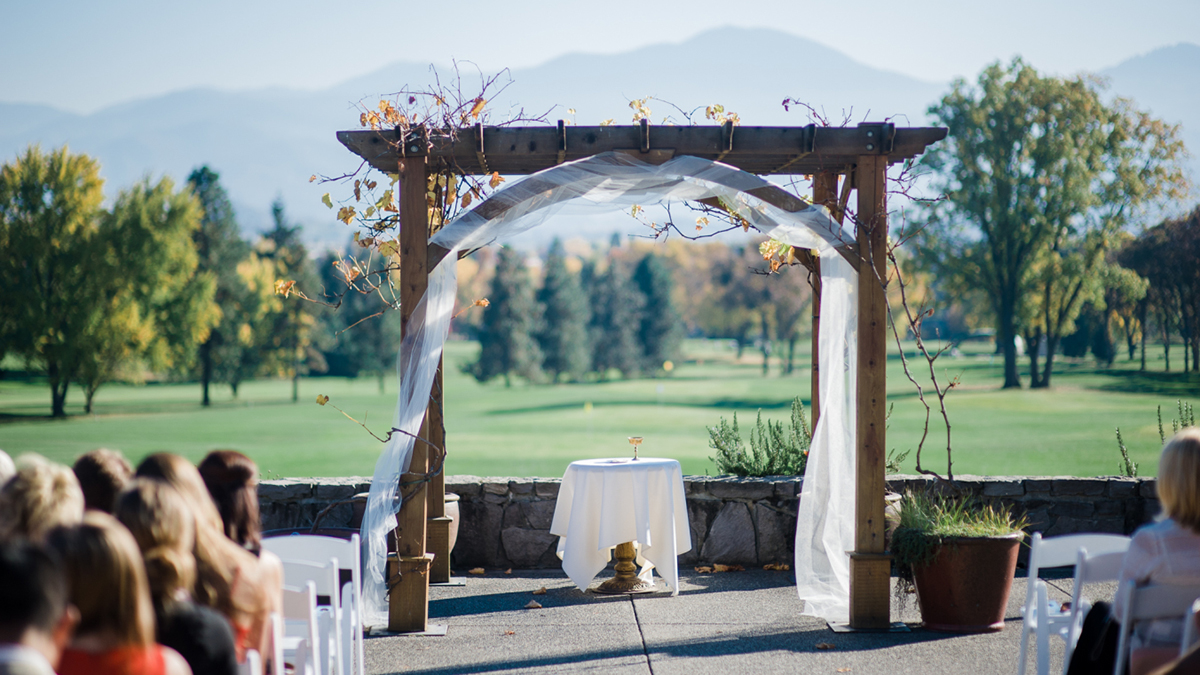 OAKS EAST & WEST
The stately, but welcoming Oaks East & West rooms can accommodate up to 50 people and are adjacent to the Valley Ballroom. These spaces are perfect for business gatherings. The rooms can be arranged with 8-person tables, classroom seating, or a U-shape table for meetings. They can also be arranged for receptions with a bar, food stations, and bistro tables. Flat-screen TVs and A/V equipment is available.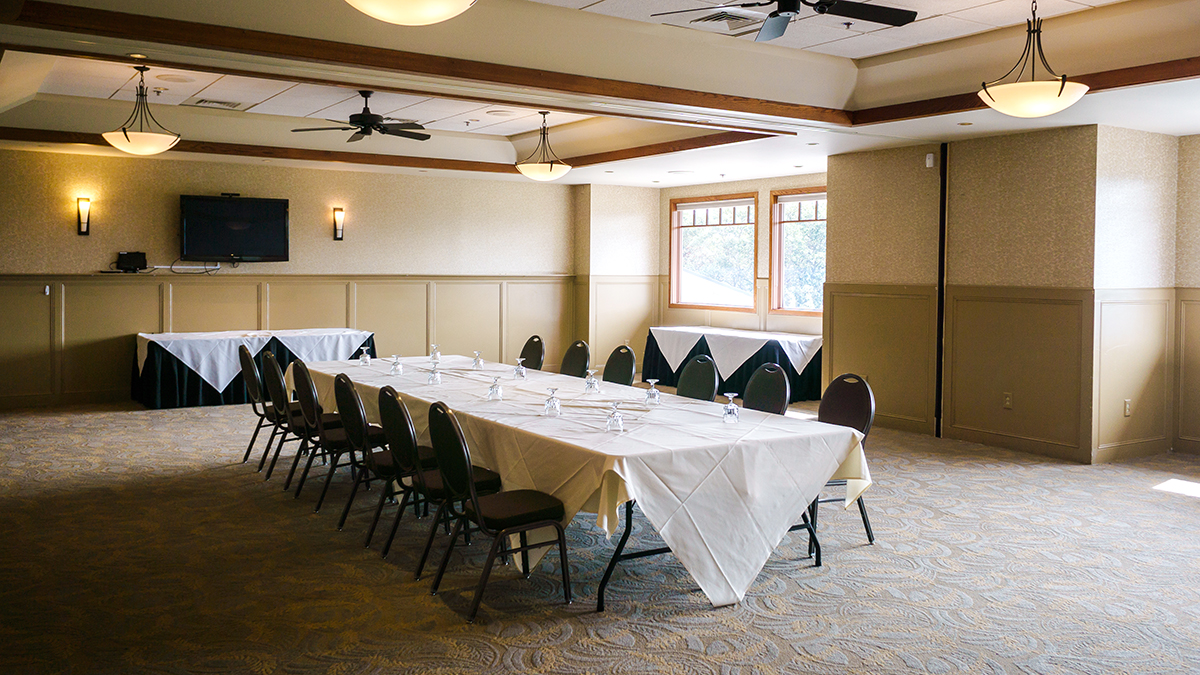 JACKSON LIBRARY
Our coziest room with a stunning view of the pond, golf course, and swimming pool. It is ideal for all your corporate meetings or small gatherings for up to 25 guests. Many prefer this beautiful room for private anniversaries, birthday dinners, baby showers, bridal showers, afternoon tea parties, or brunches.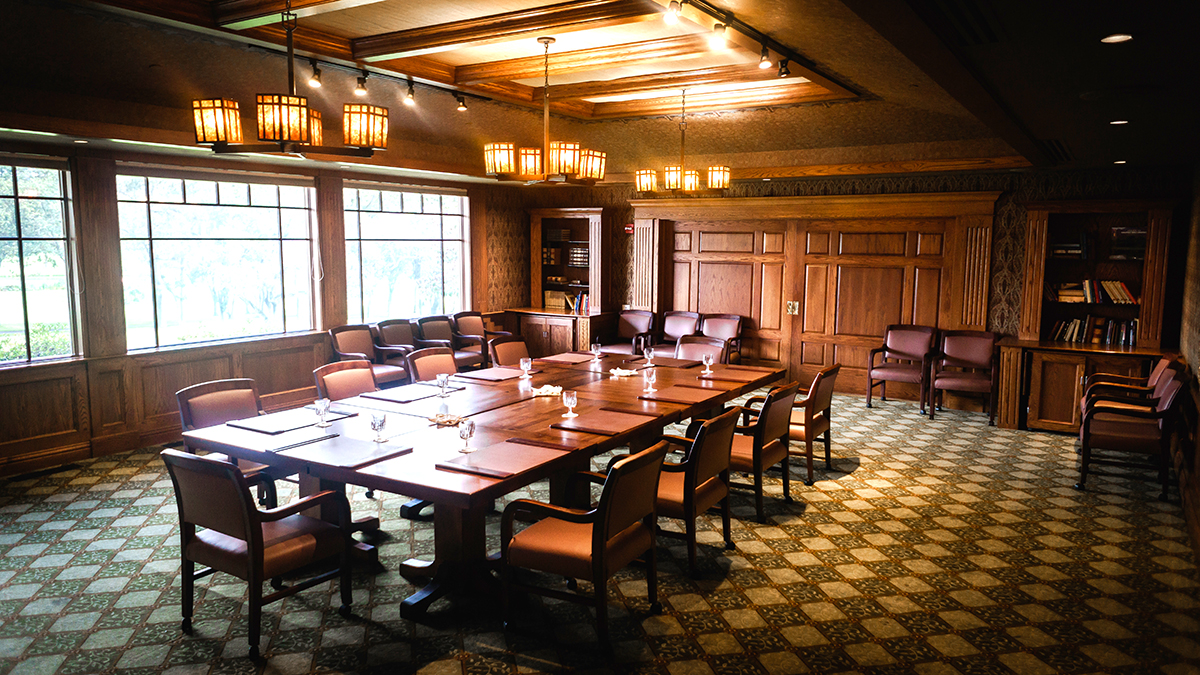 CHANDLER EGAN
A bright and airy option complete with a fireplace. The Chandler Egan room has gorgeous views of the golf course, pond, Siskiyou mountains, and East Terrace. This room can accommodate up to 60 people and is often used for rehearsal dinners, class reunions, and small wedding receptions (only available for rental seasonally).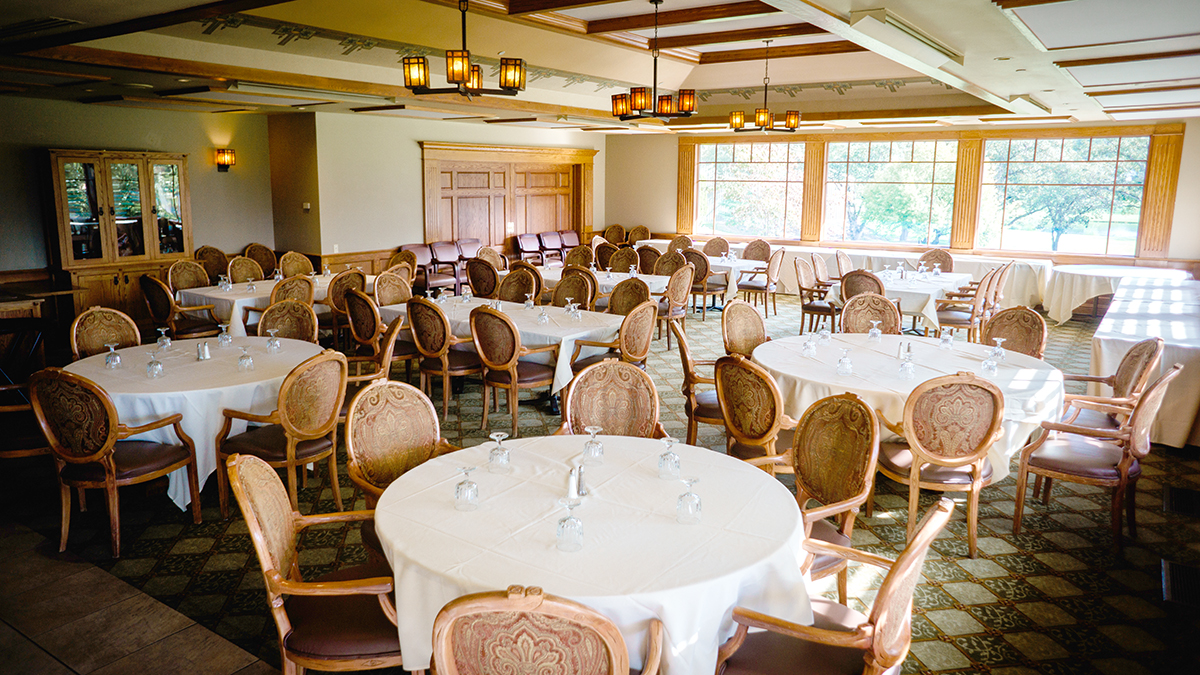 Let's talk about your event and how we can make it perfect!
Please complete the form below or contact Emily Danner at:
541-842-8189