GATHERING AT THE OAKS AT ROGUE VALLEY COUNTRY CLUB
The Gathering at the Oaks is the premier automotive event in Southern Oregon. It's also a great fundraiser for David's Chair. Sunday, September 17th, 2023, Stroll the country club grounds and enjoy an array of American and European automobiles, including customs and classics, as well as exotics and hot-rods!
Attendees are invited to fuel up on food trucks and beverages from local vendors as they meander through automotive history on the fairways of our 27-hole golf course.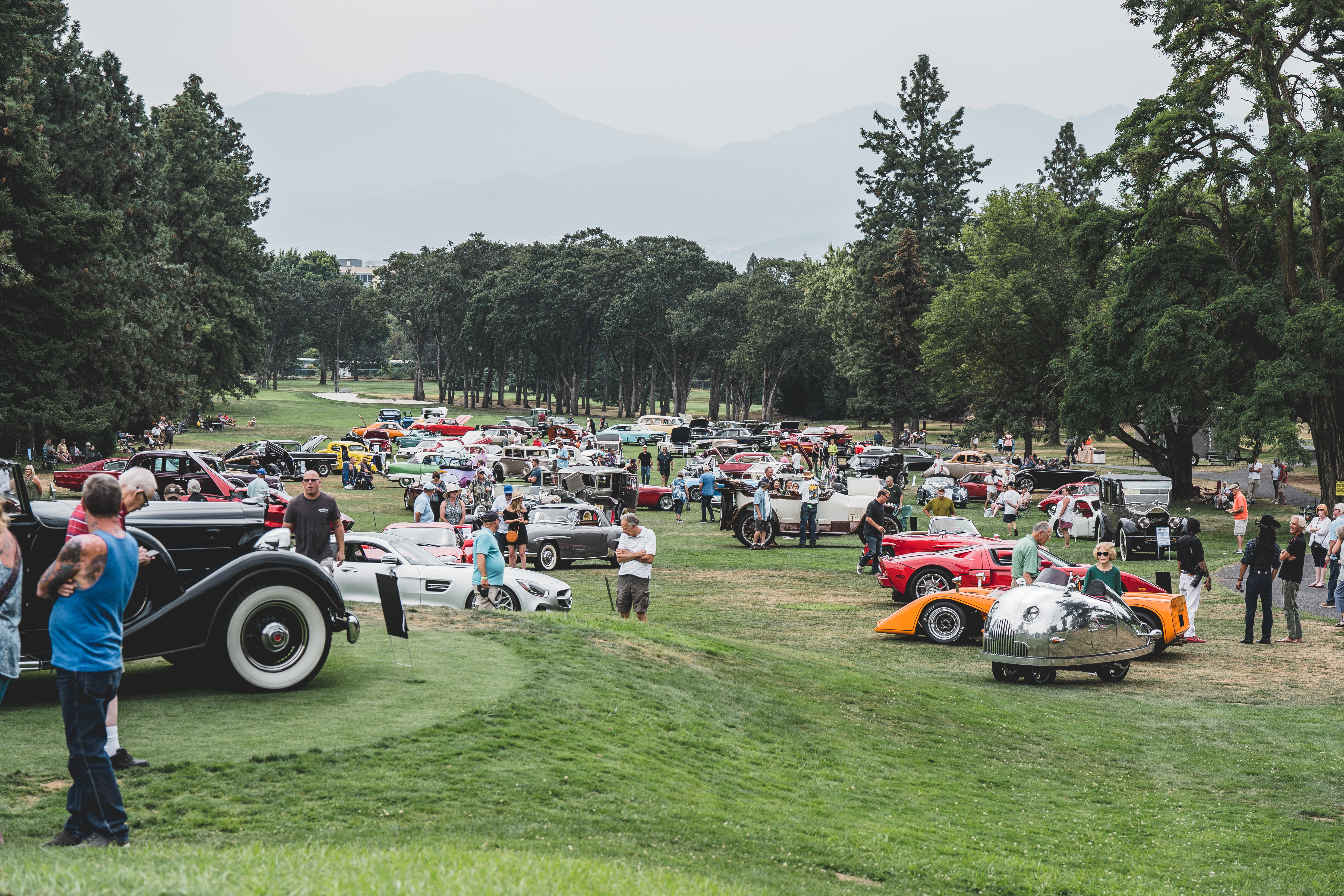 In addition to the car show, tours of the club's recently enhanced amenities will be available upon request. In 2020, the Gathering raised over $58,000 for fire victims in Southern Oregon.
This year, your attendance will help us reach that goal for David's Chair. David's Chair supports mobility-impaired people, providing freedom and independence they previously did not have.
Cost of Admission is $10 per adult (13+) and $5 per child (6-12), kids 5 and under are free!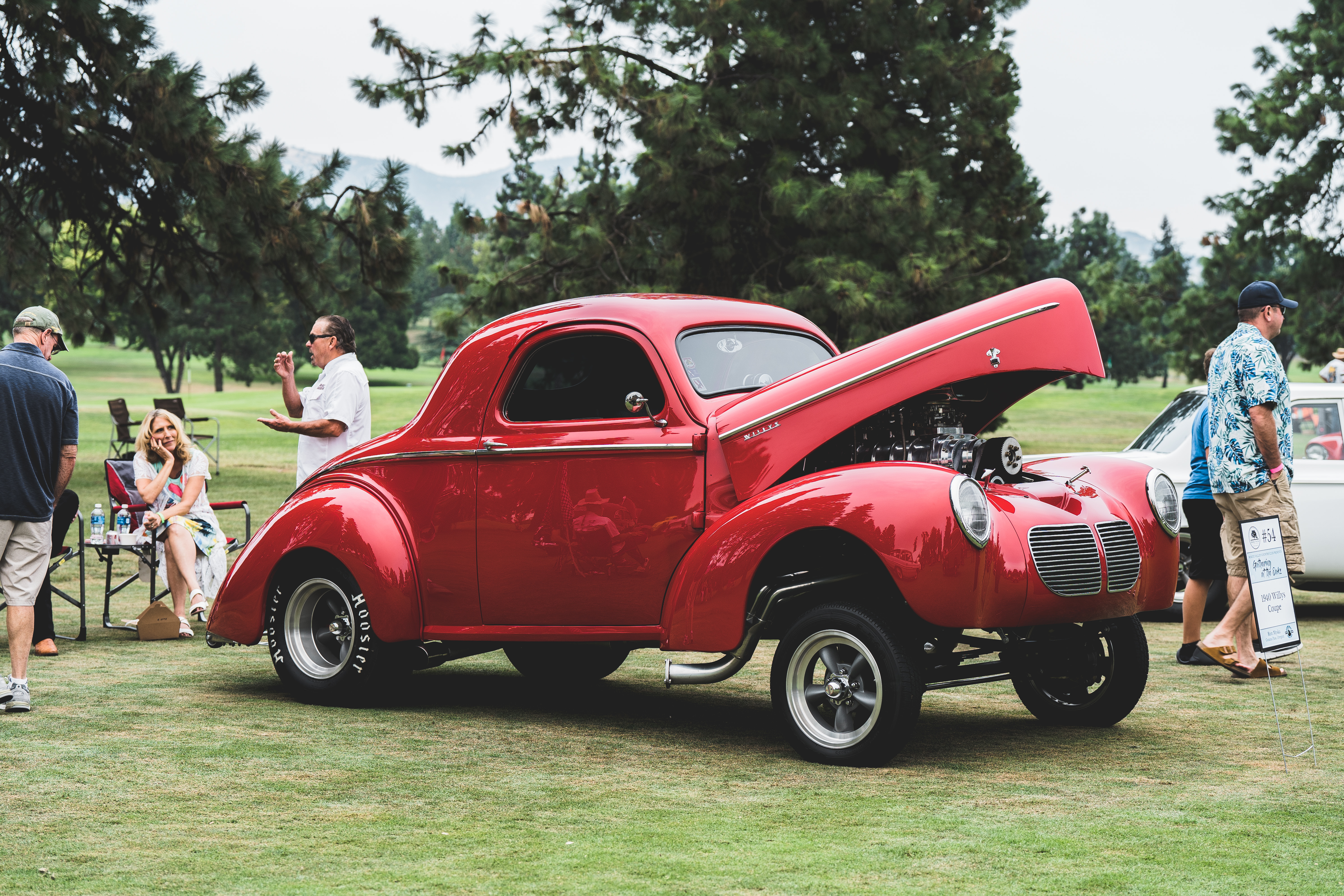 Please note that automotive entries are by invitation only and are limited to 100 unique and significant vehicles. For more info on automotive entries, please contact gatheringattheoaks@gmail.com