Medford Oregon's Best Golf Courses
Choose from our PGA quality 18-hole "Rogue" course designed by H. Chandler Egan and our 9-hole "Oaks" course which is a bit more beginner-friendly.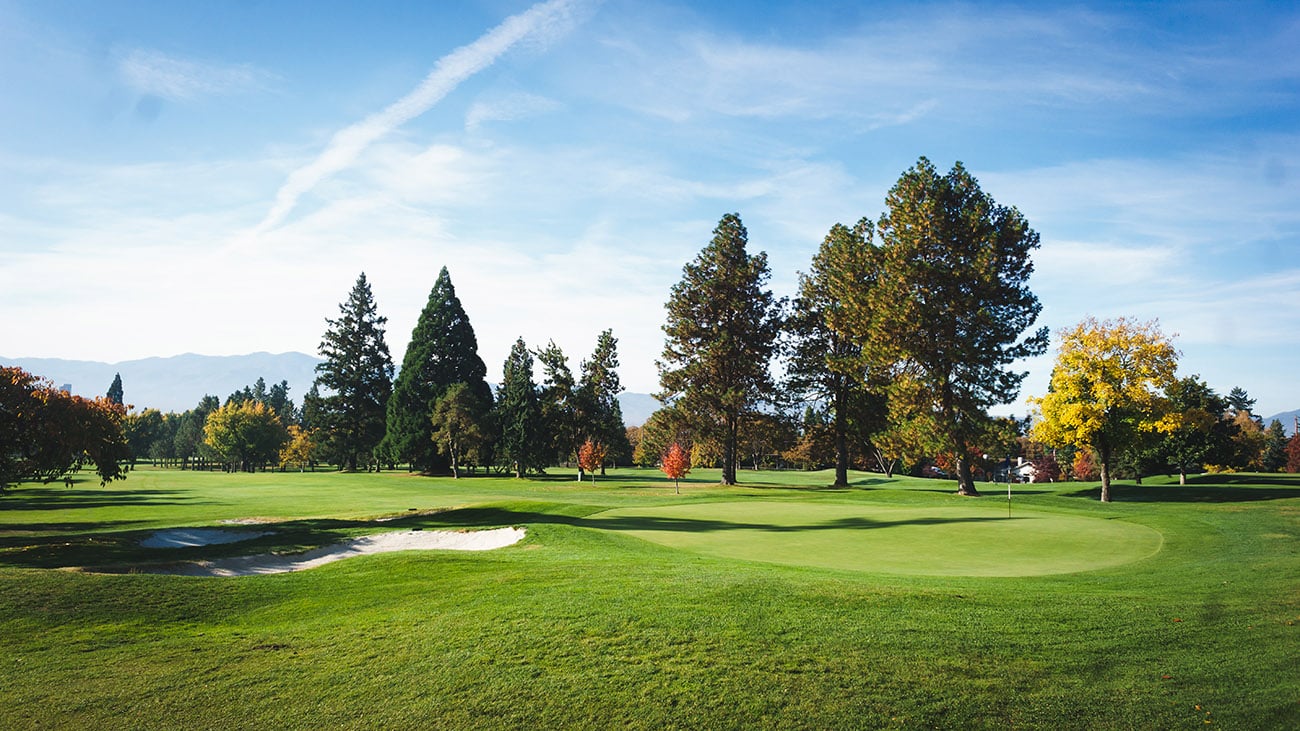 Professional Quality Golf Courses In The Rogue Valley
Welcome to the Rogue Valley Country Club, where golfing dreams come true. Nestled amidst the scenic beauty of the Rogue Valley, our club offers an unparalleled golfing experience that caters to both seasoned pros and enthusiastic beginners.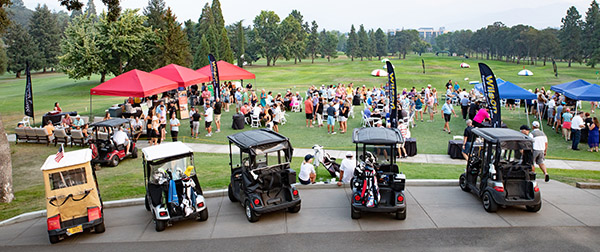 The Rogue Course: A Golfer's Paradise
18-Hole Championship Course
Step onto our championship-level course and prepare for a game that will both challenge and thrill you.
Four Tee Options
Tailor your game by choosing from four different tee options, ensuring a challenging experience for golfers of all skill levels.
Impeccable Maintenance
Experience seamless golfing on our impeccably maintained fairways and greens.
Strategic Bunkers
Navigate through strategically placed bunkers that add an extra layer of challenge to your game.
Breathtaking Scenery
Marvel at the stunning views of the surrounding landscape as you make your way through the course.
Memorable & Rewarding
Each game on The Rogue Course promises to be a memorable and rewarding golfing experience.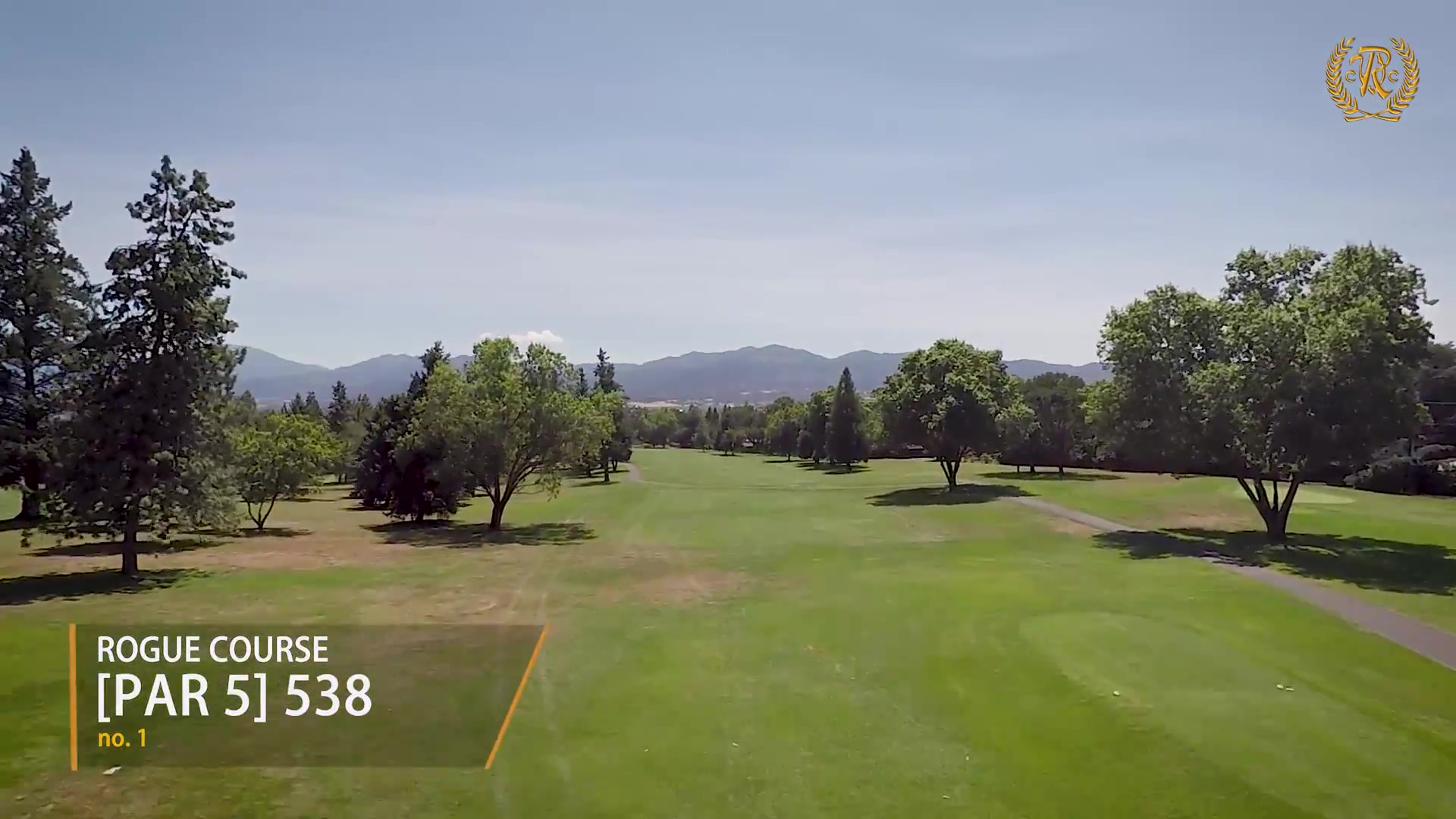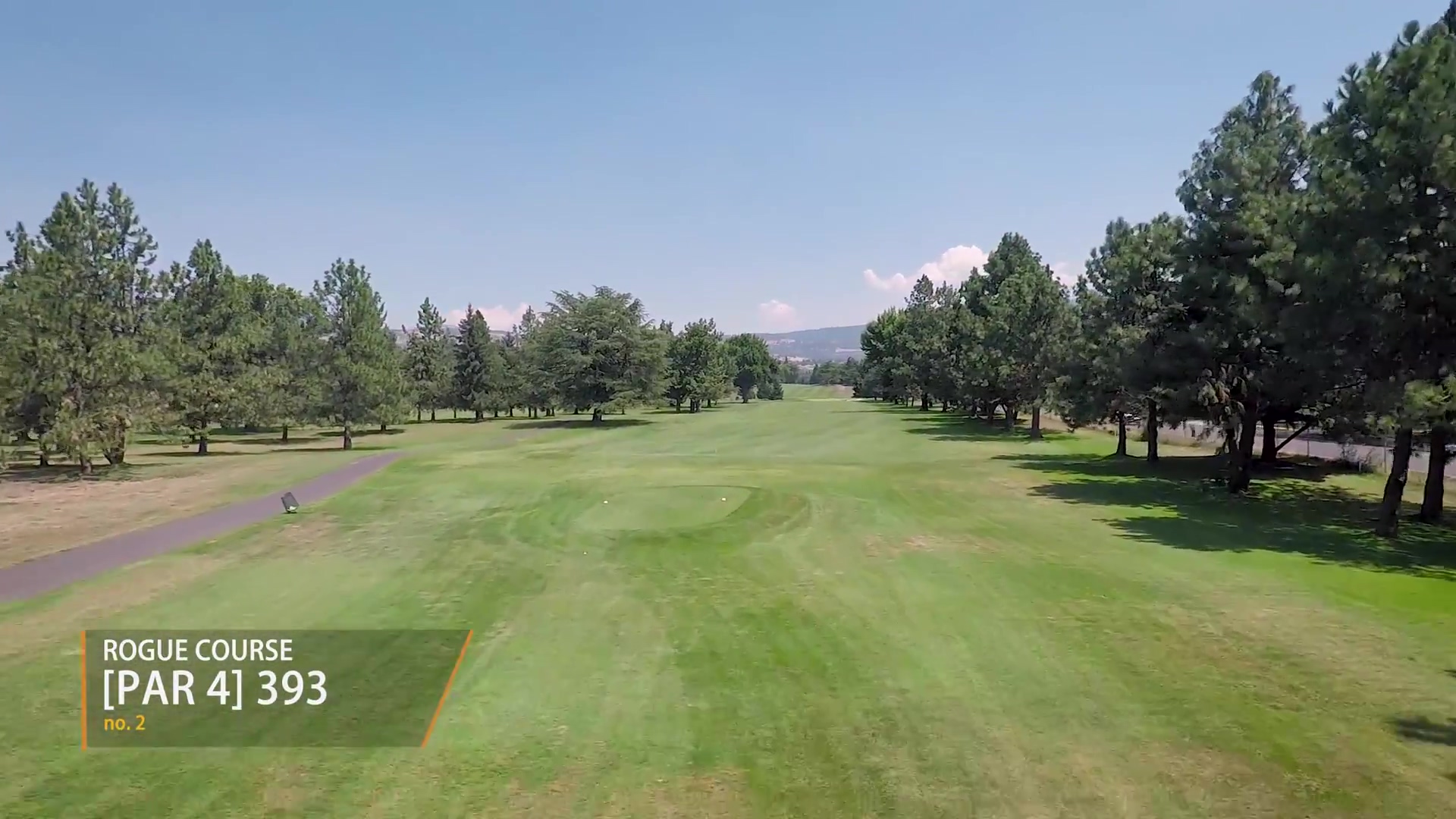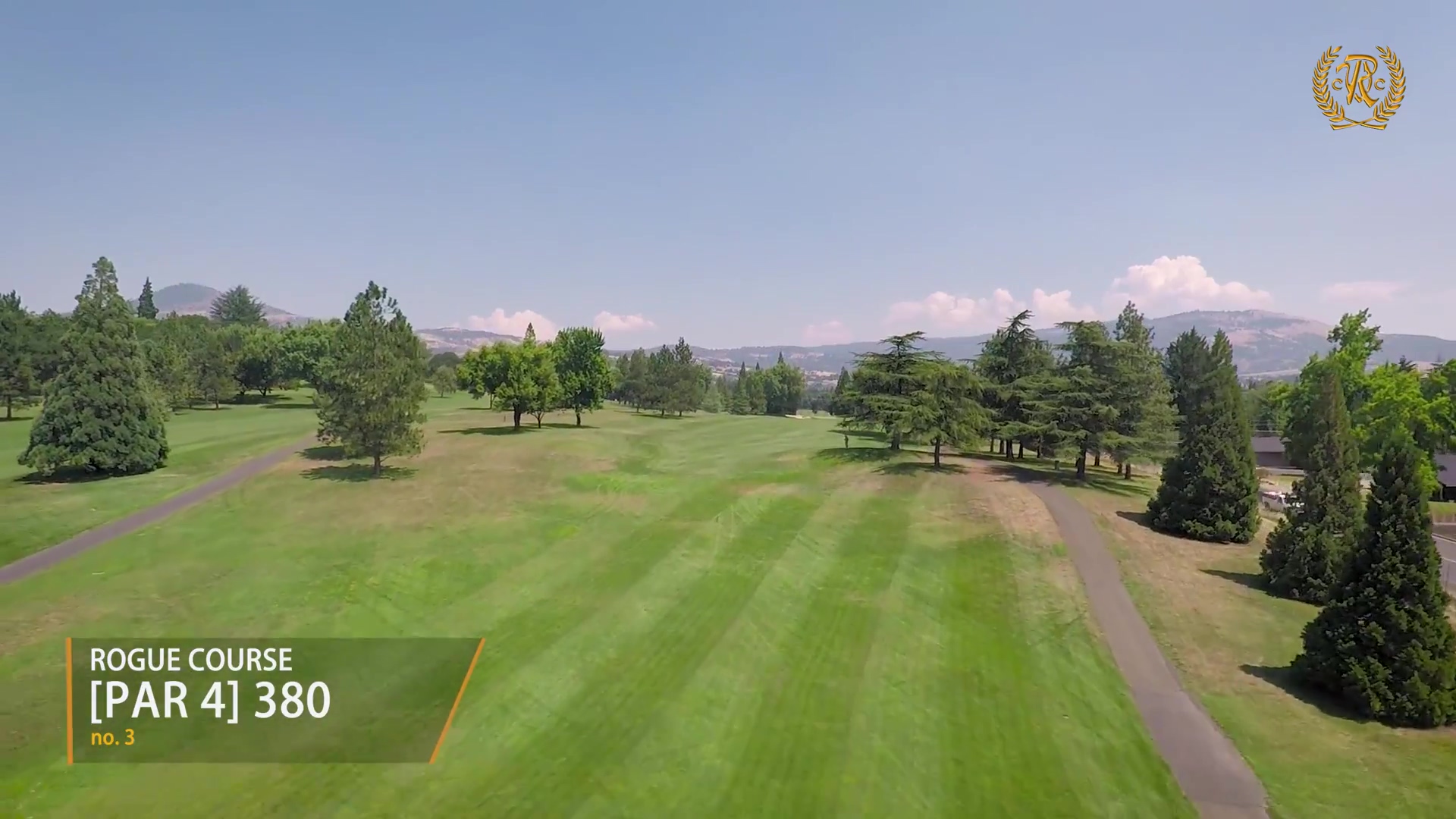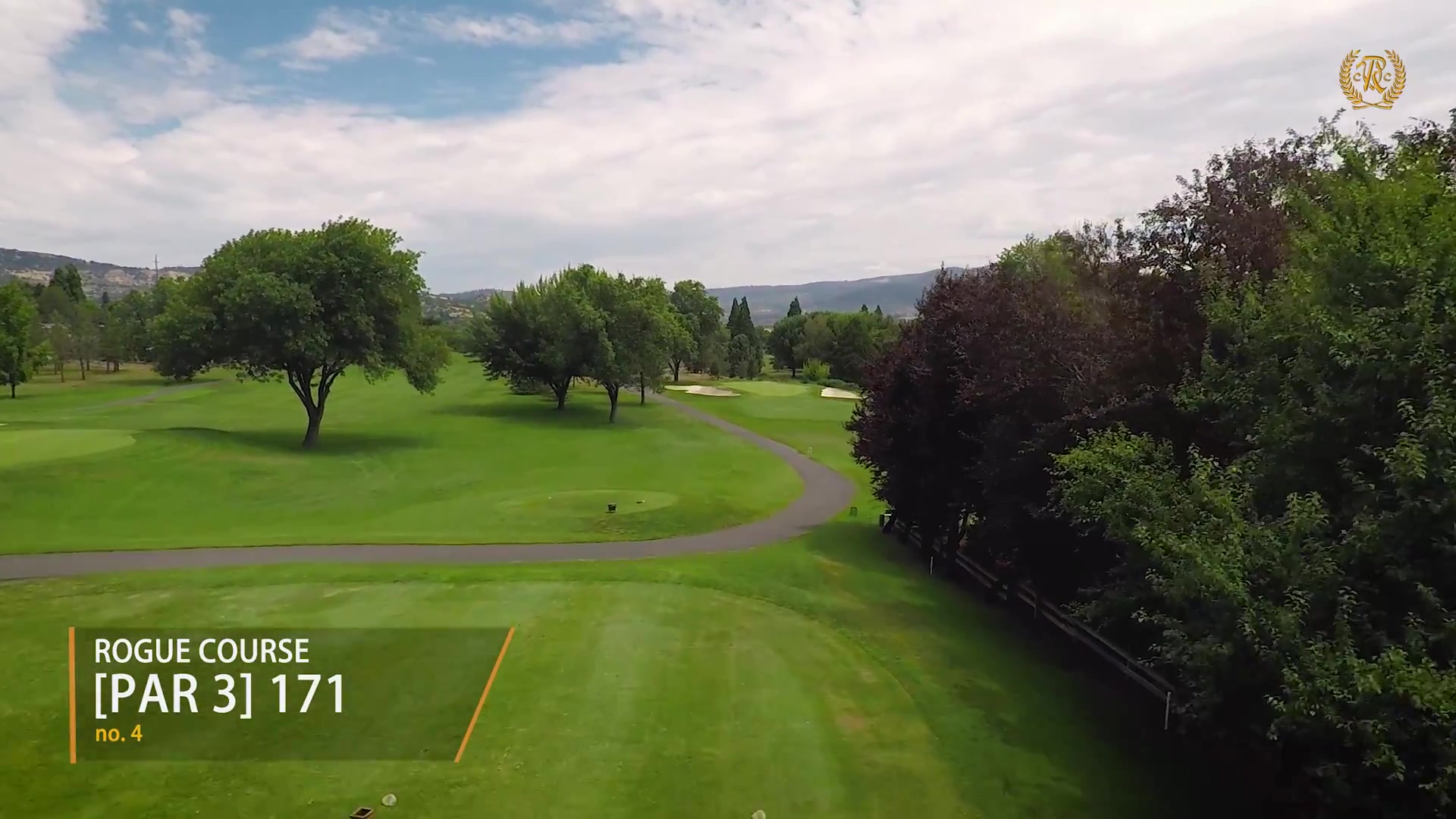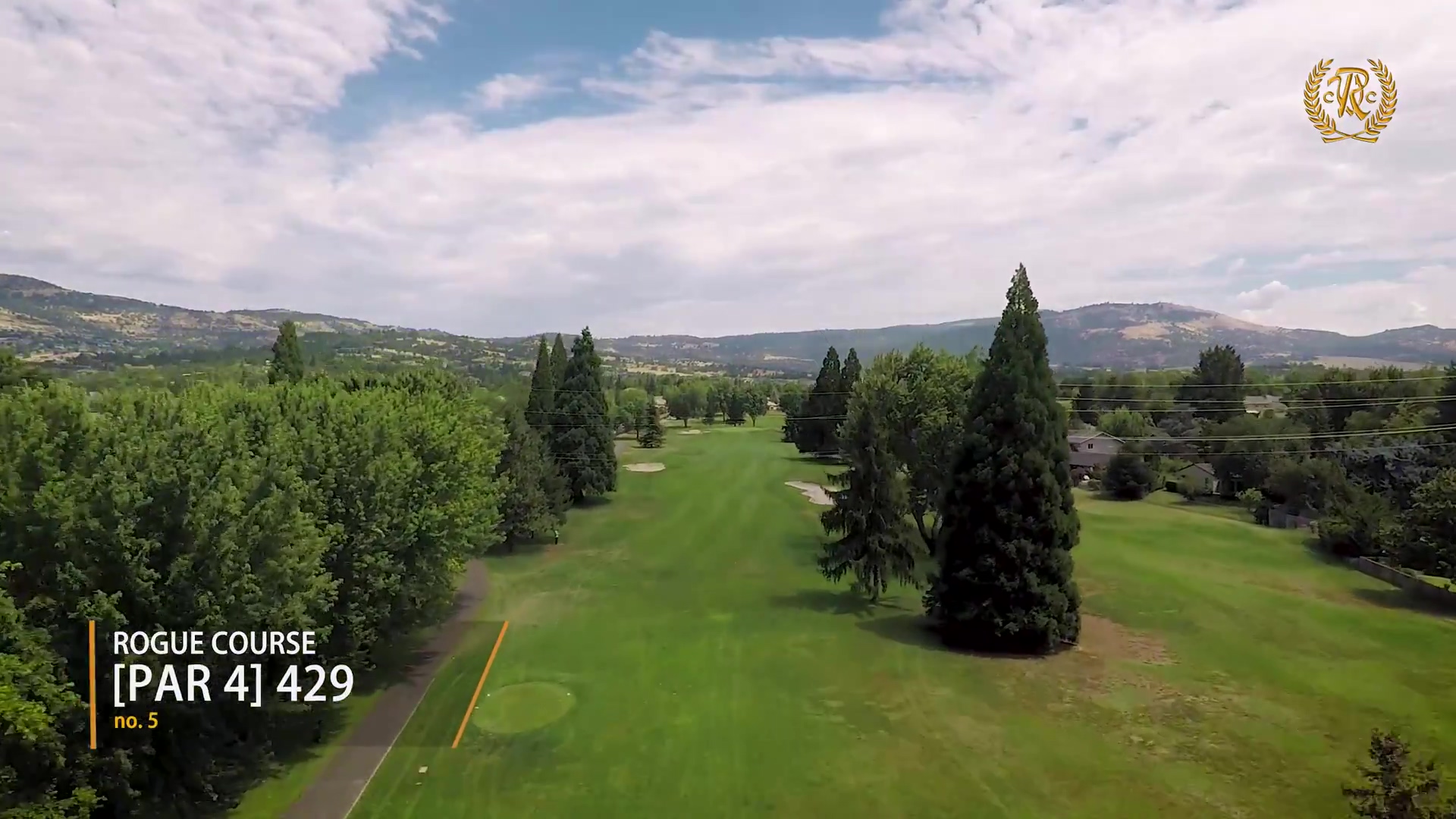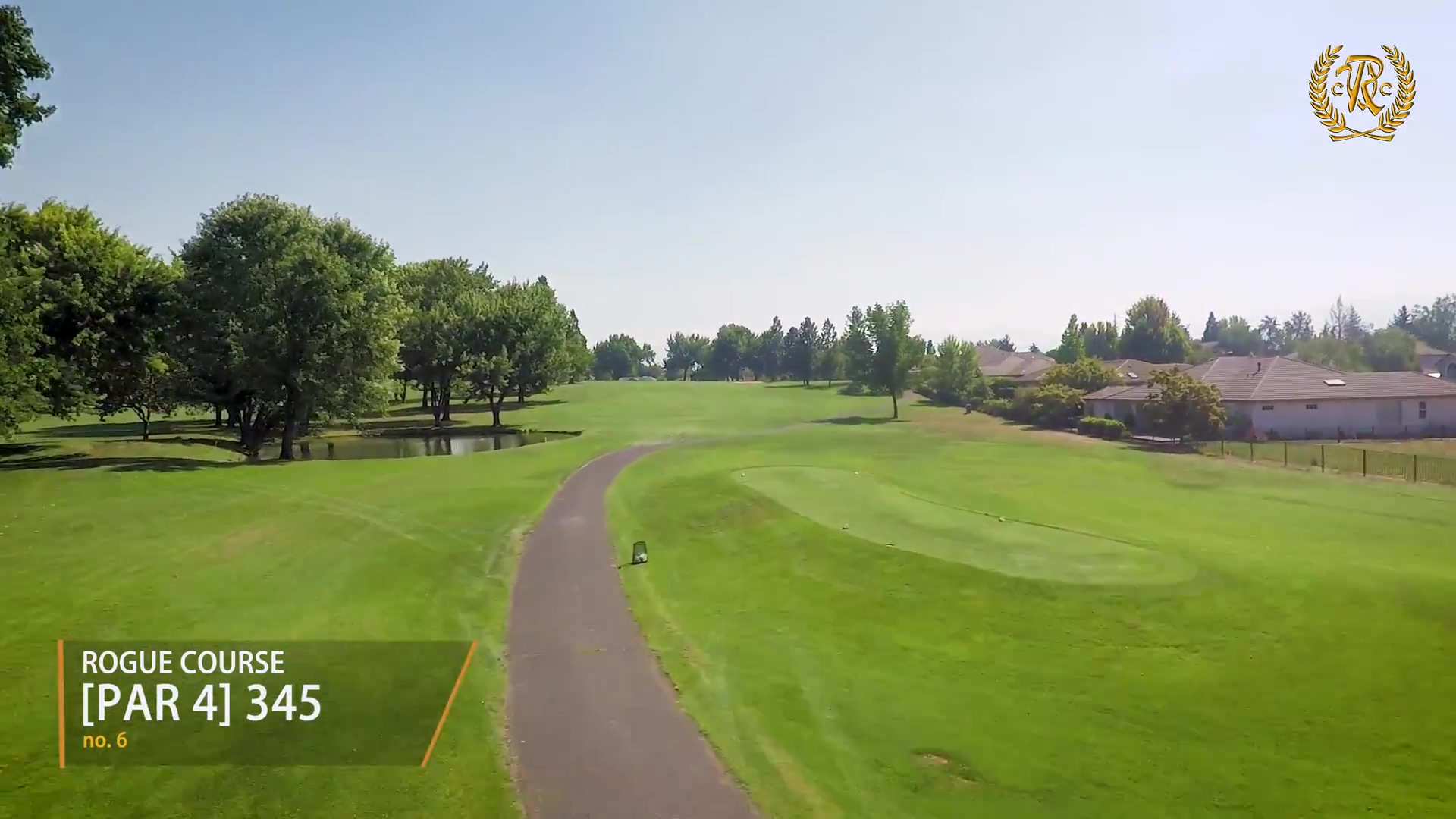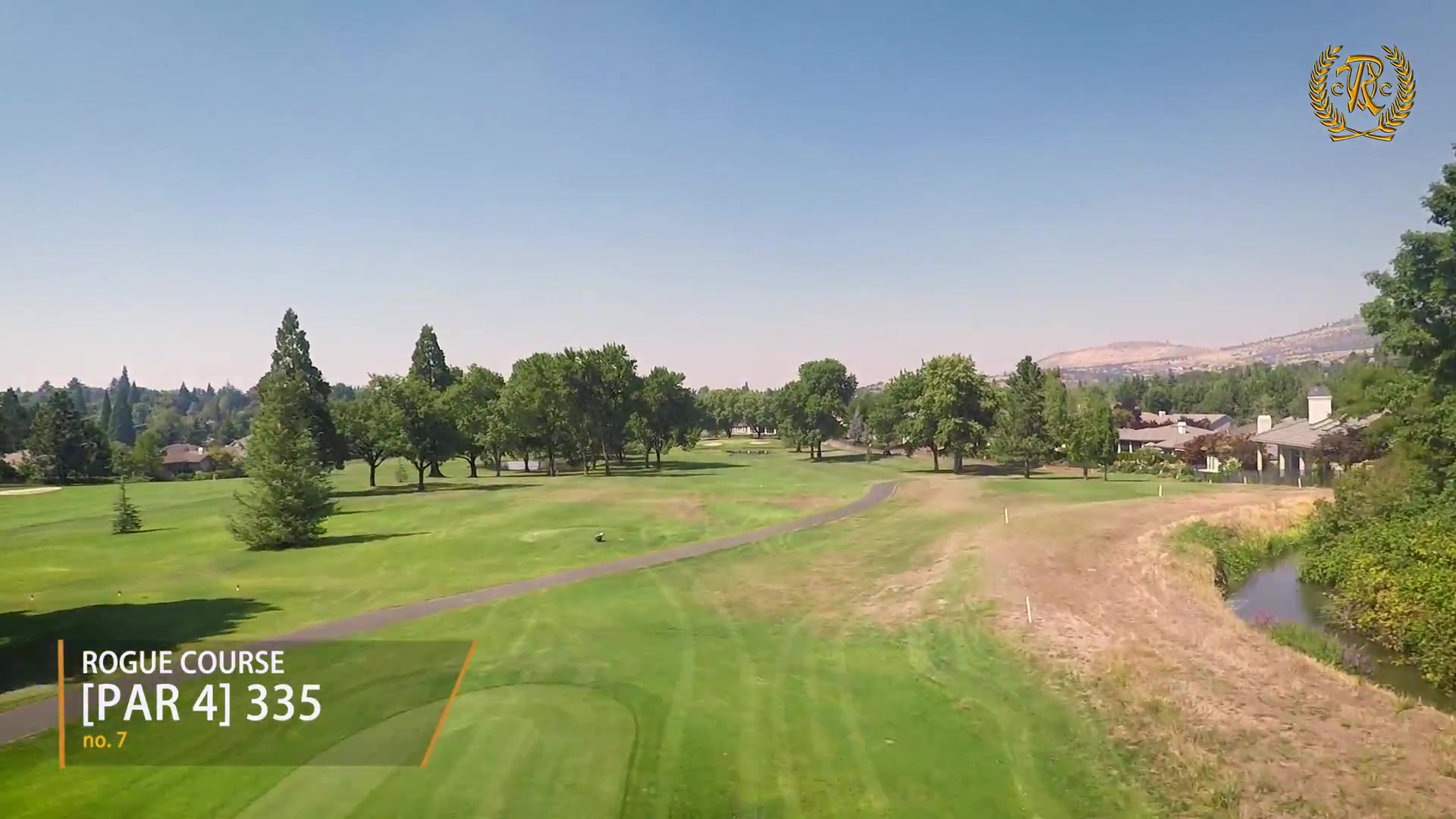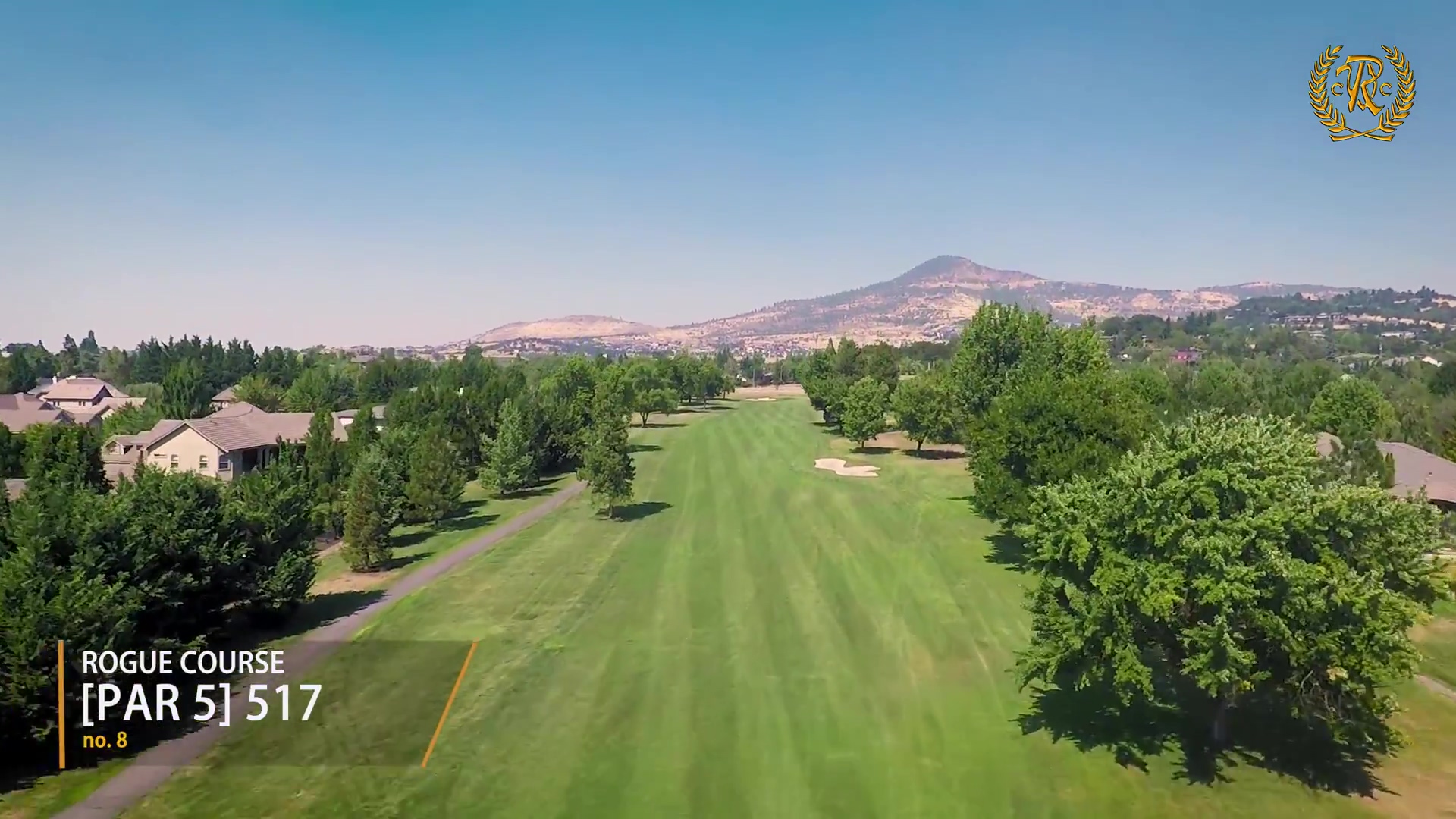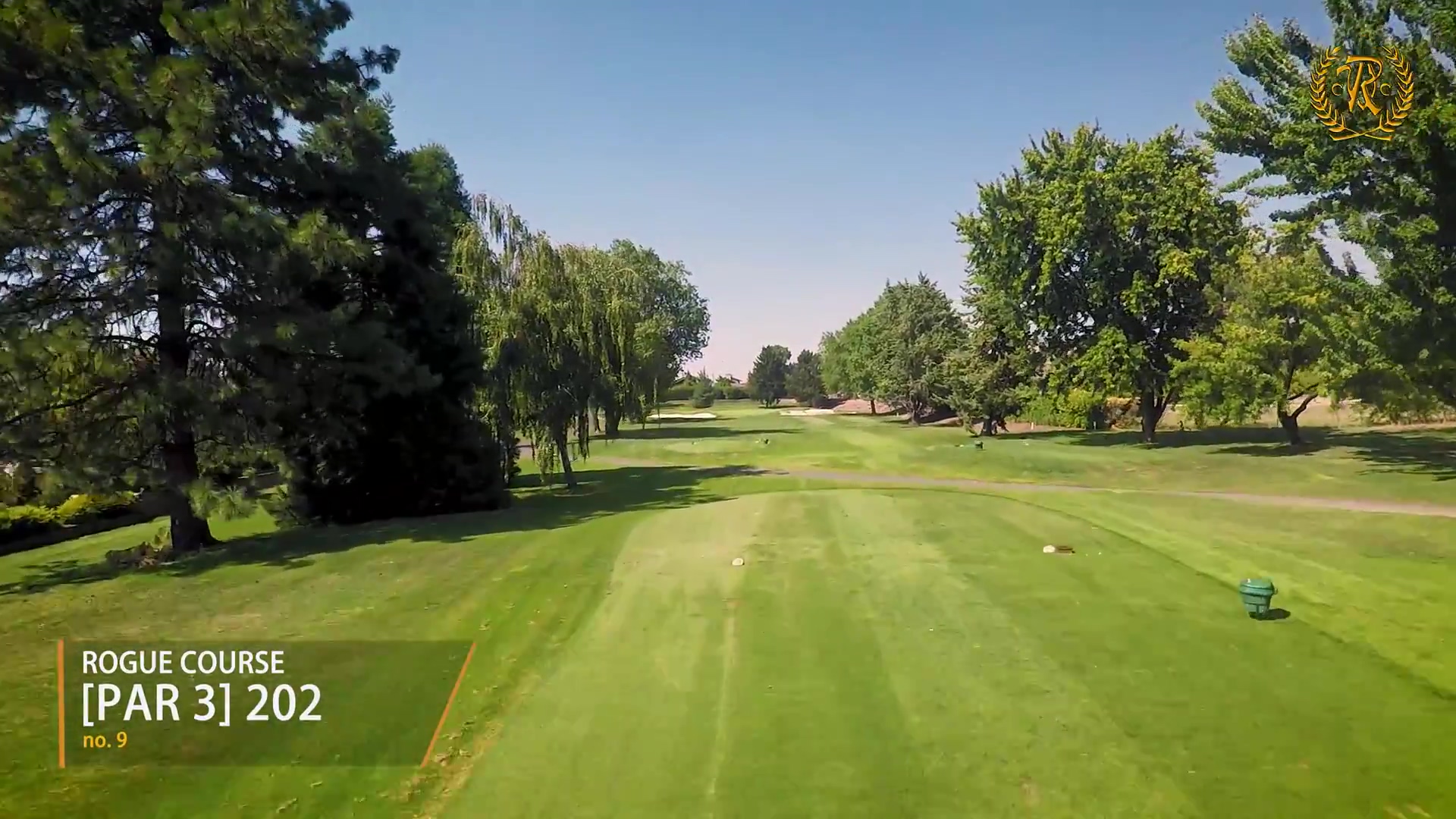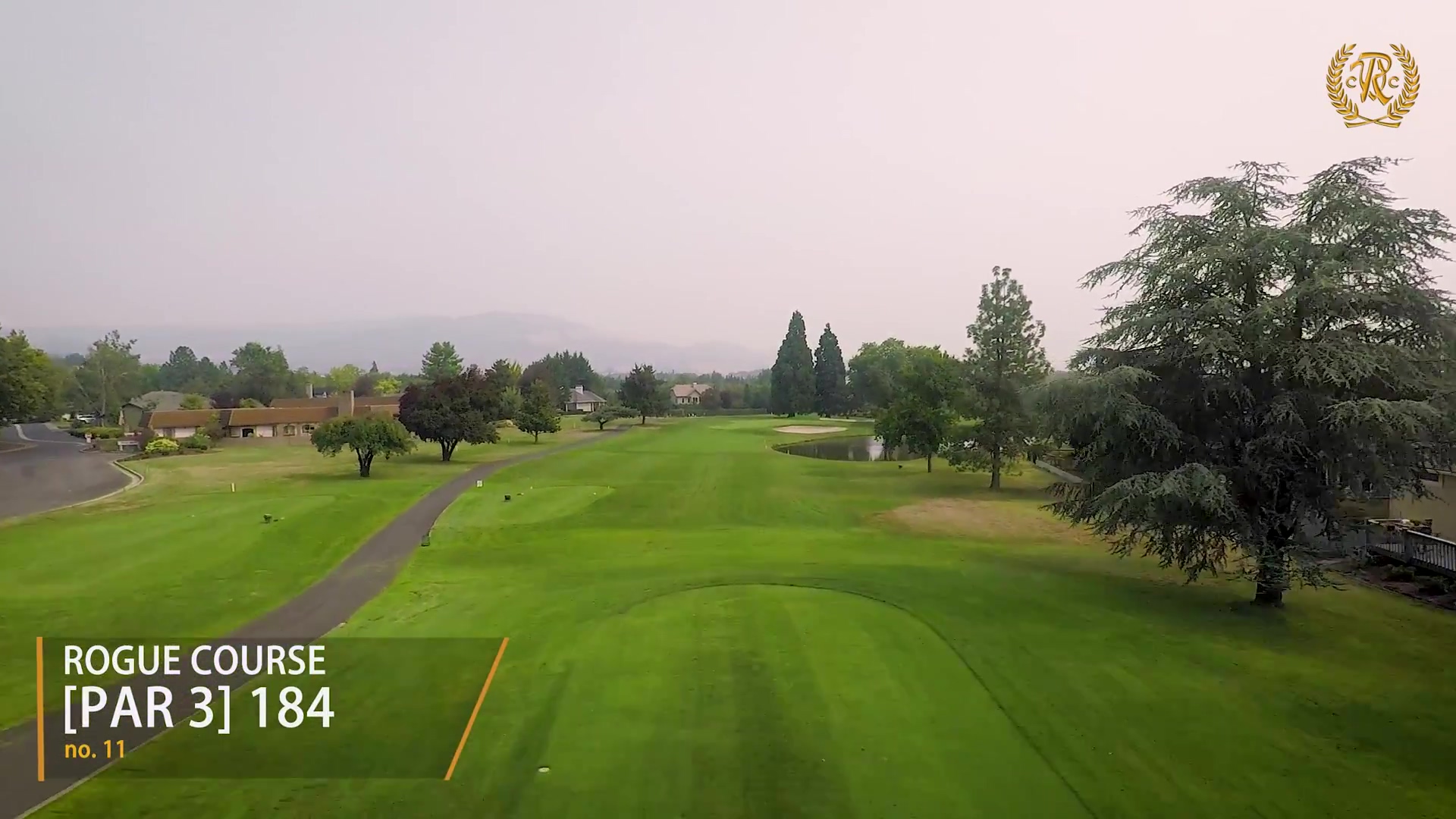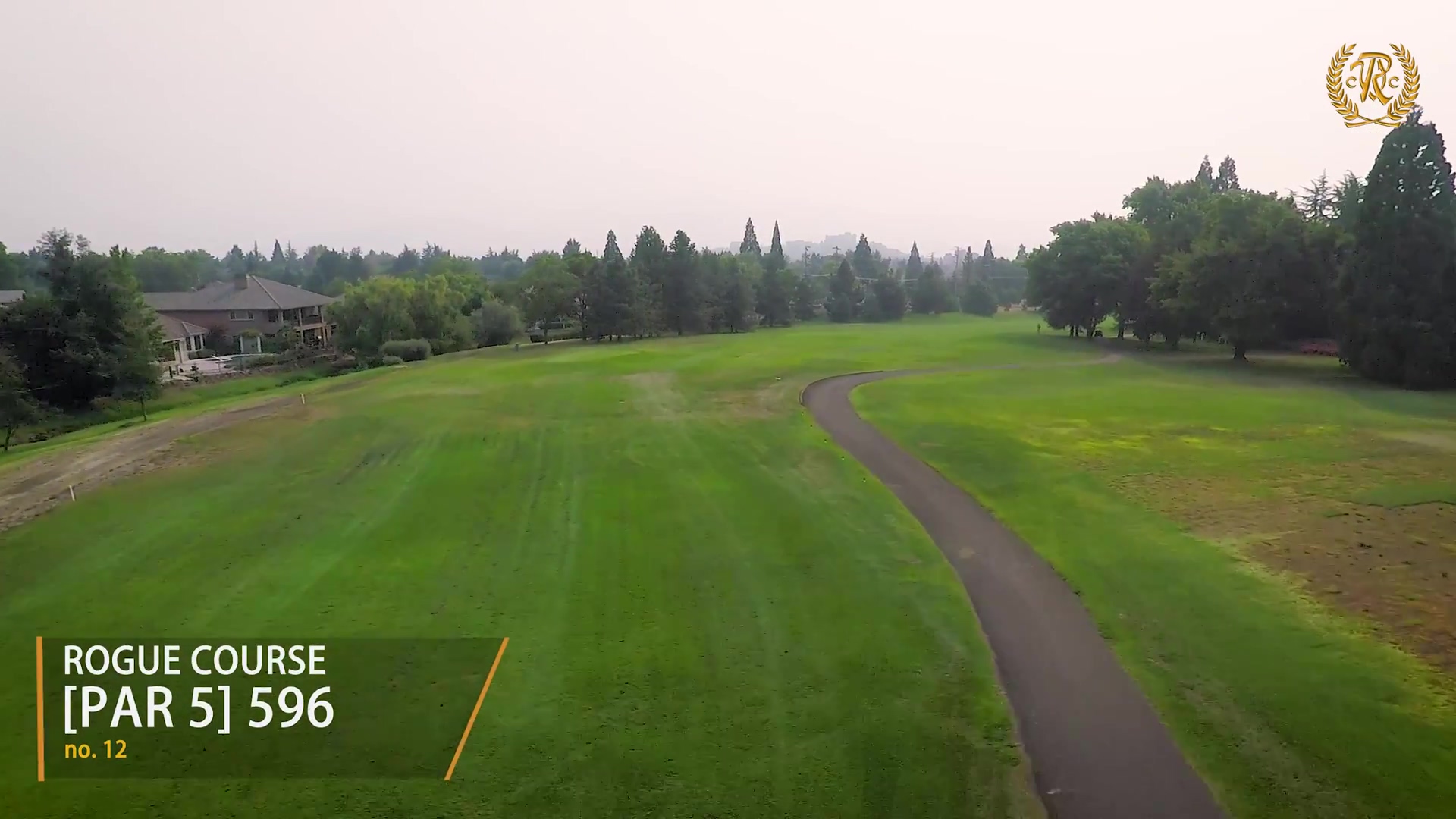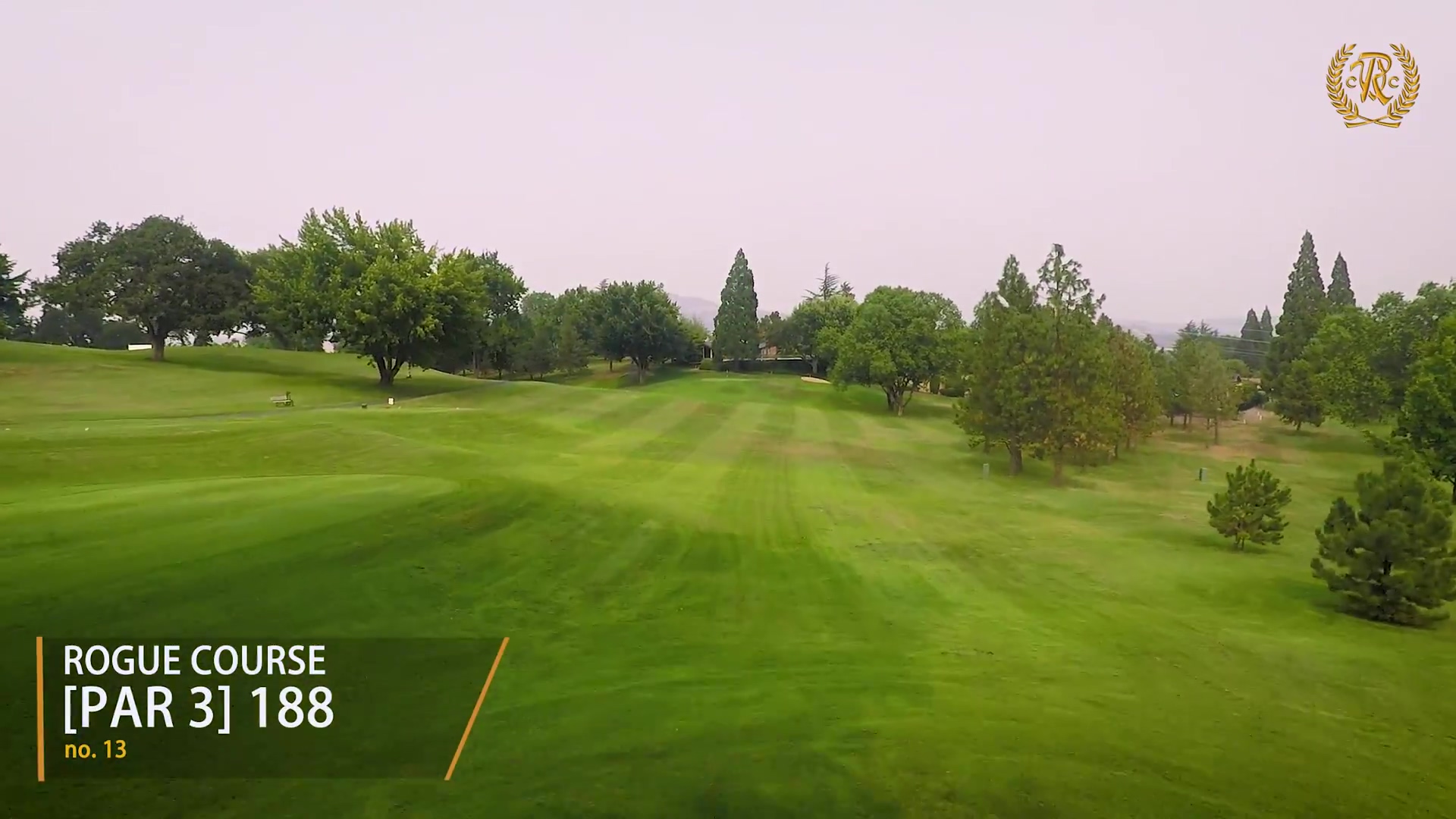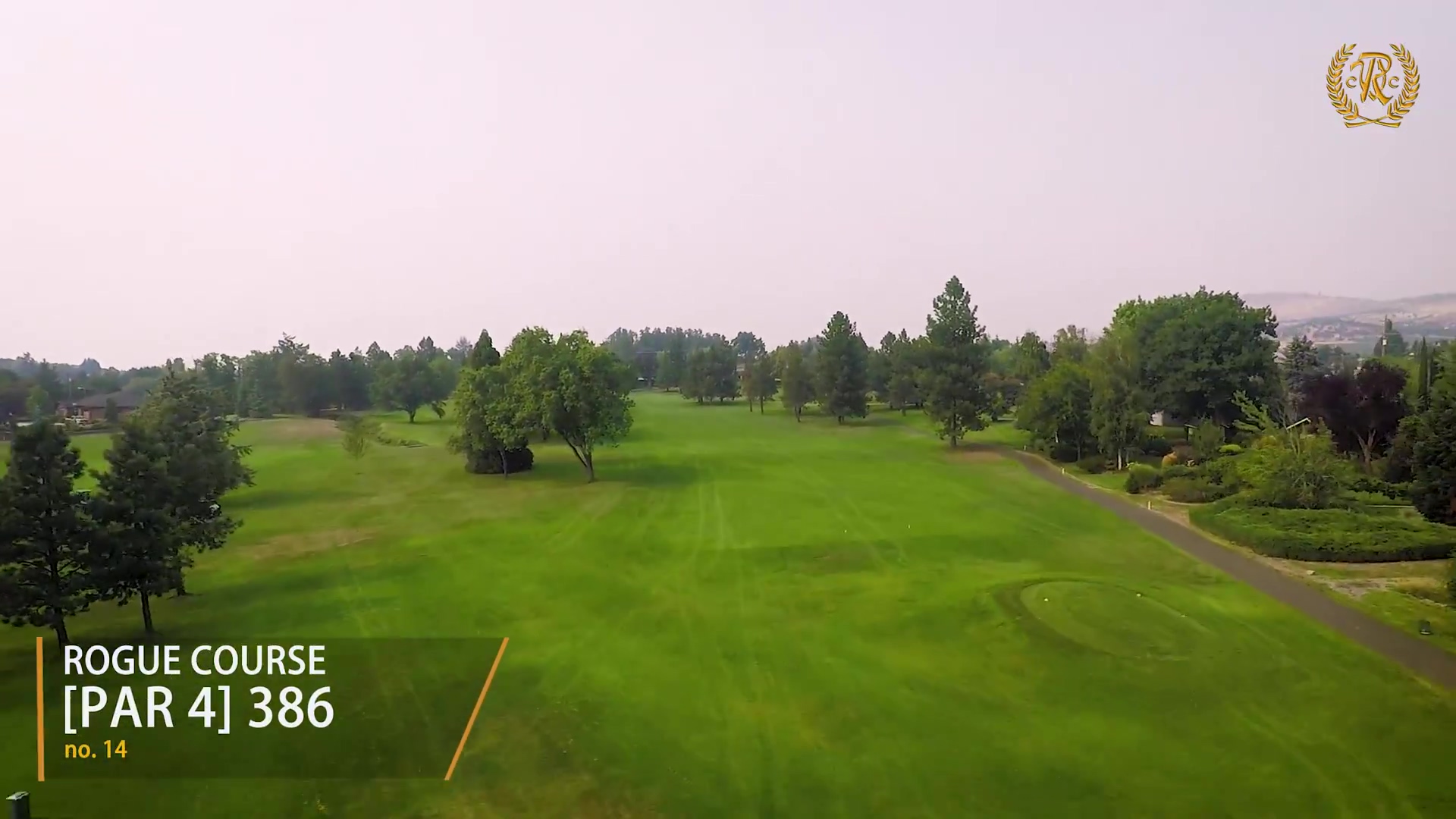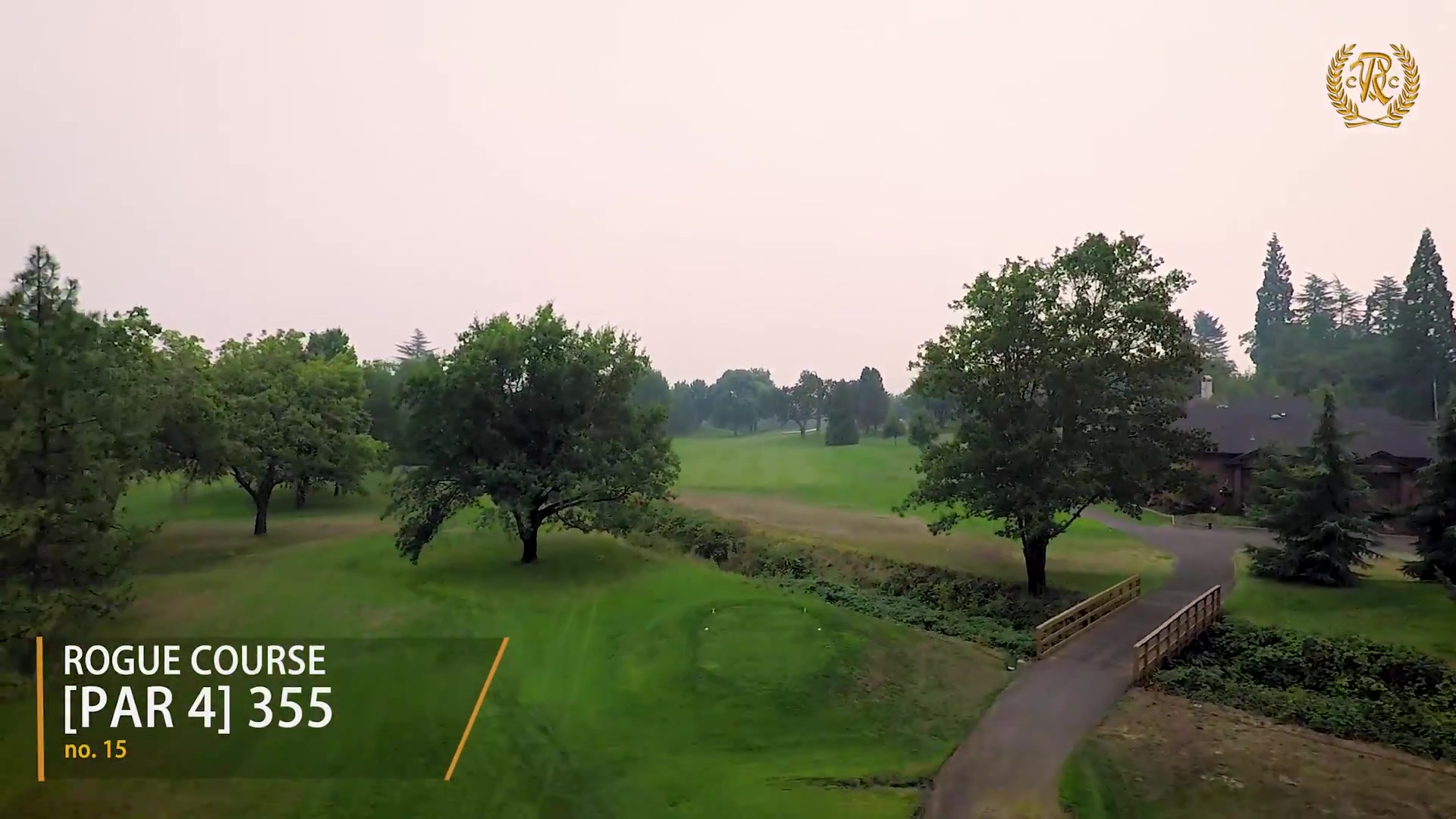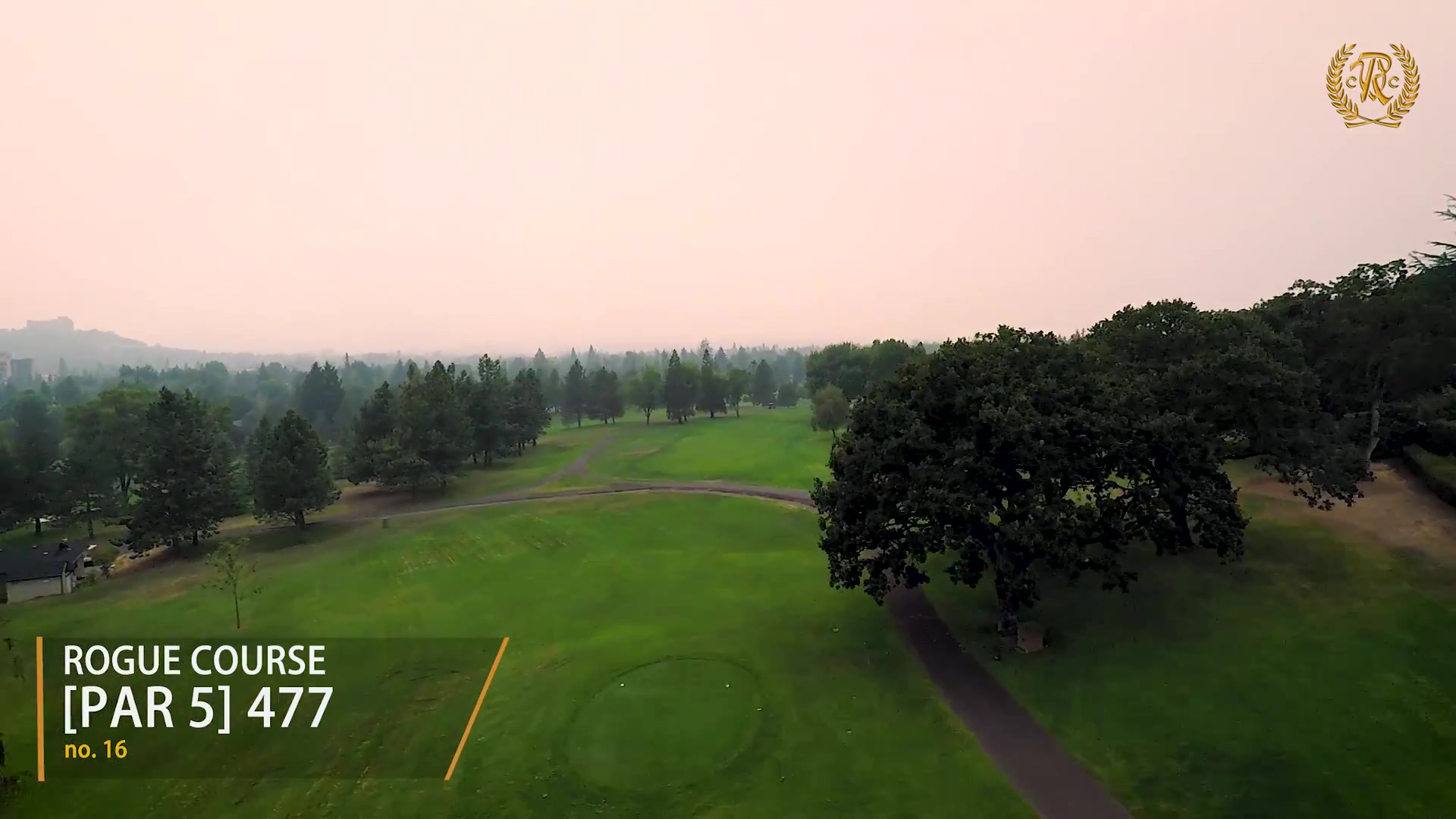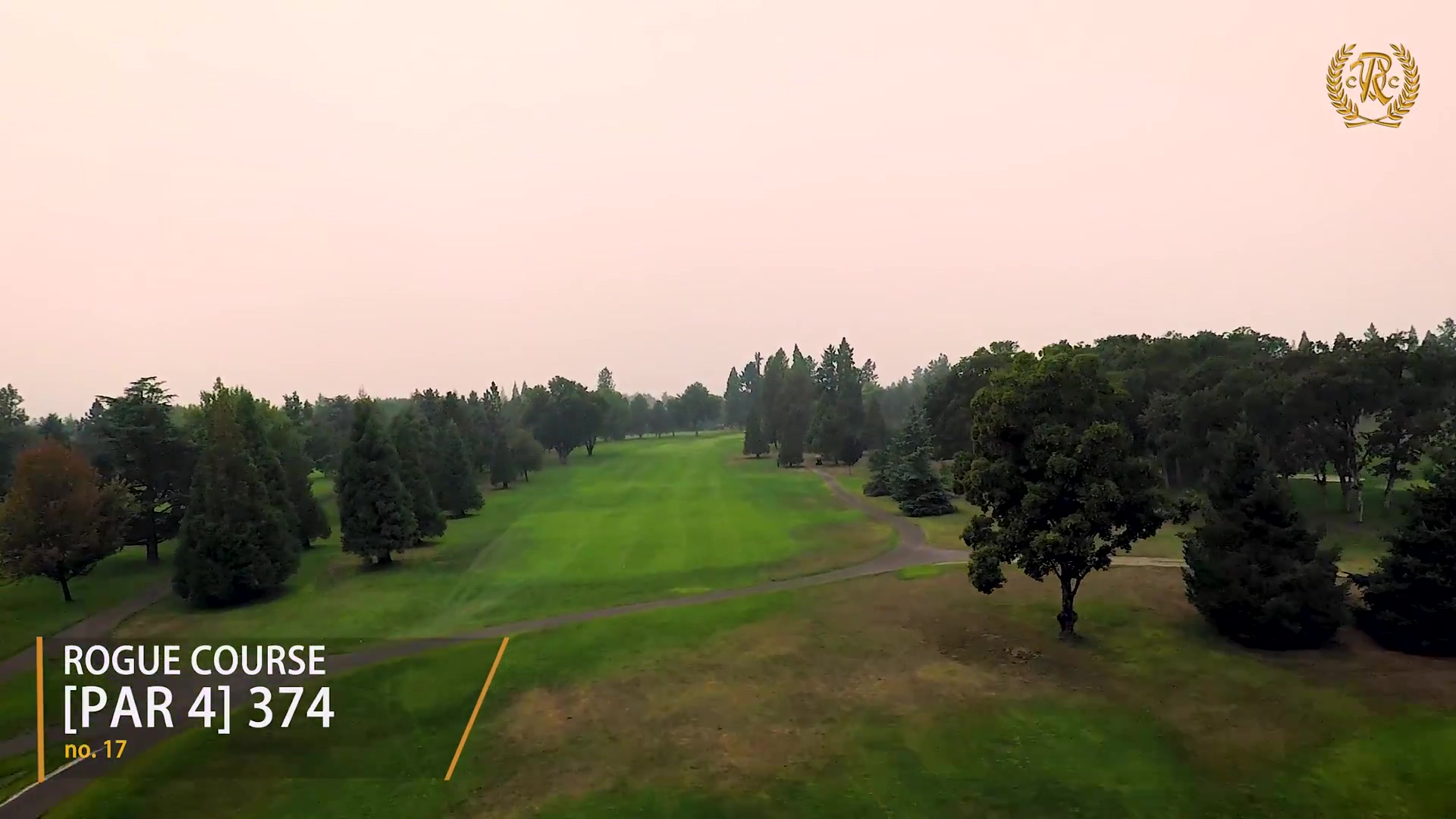 The Oaks Course: Perfect for Families and Beginners
9-Hole Course
Ideal for a quick game or for those looking to hone their skills.
Scenic Fairways
Enjoy a leisurely game as you walk through fairways lined with beautiful trees.
Well-Designed Greens
Our greens offer a variety of shot opportunities, adding an element of strategy to your game.
Picturesque Setting
The Oaks Course provides a picturesque setting for a leisurely and enjoyable round of golf.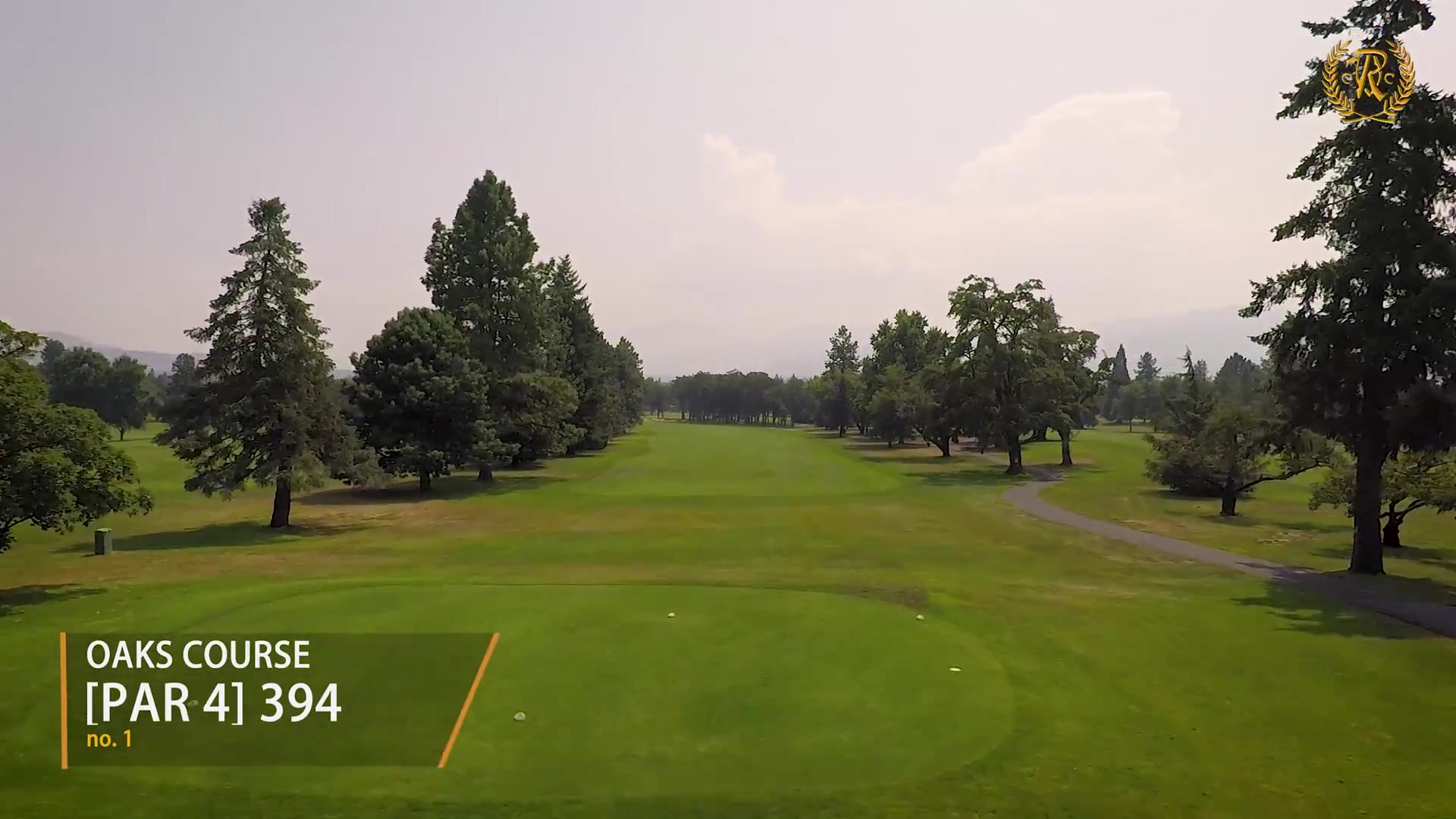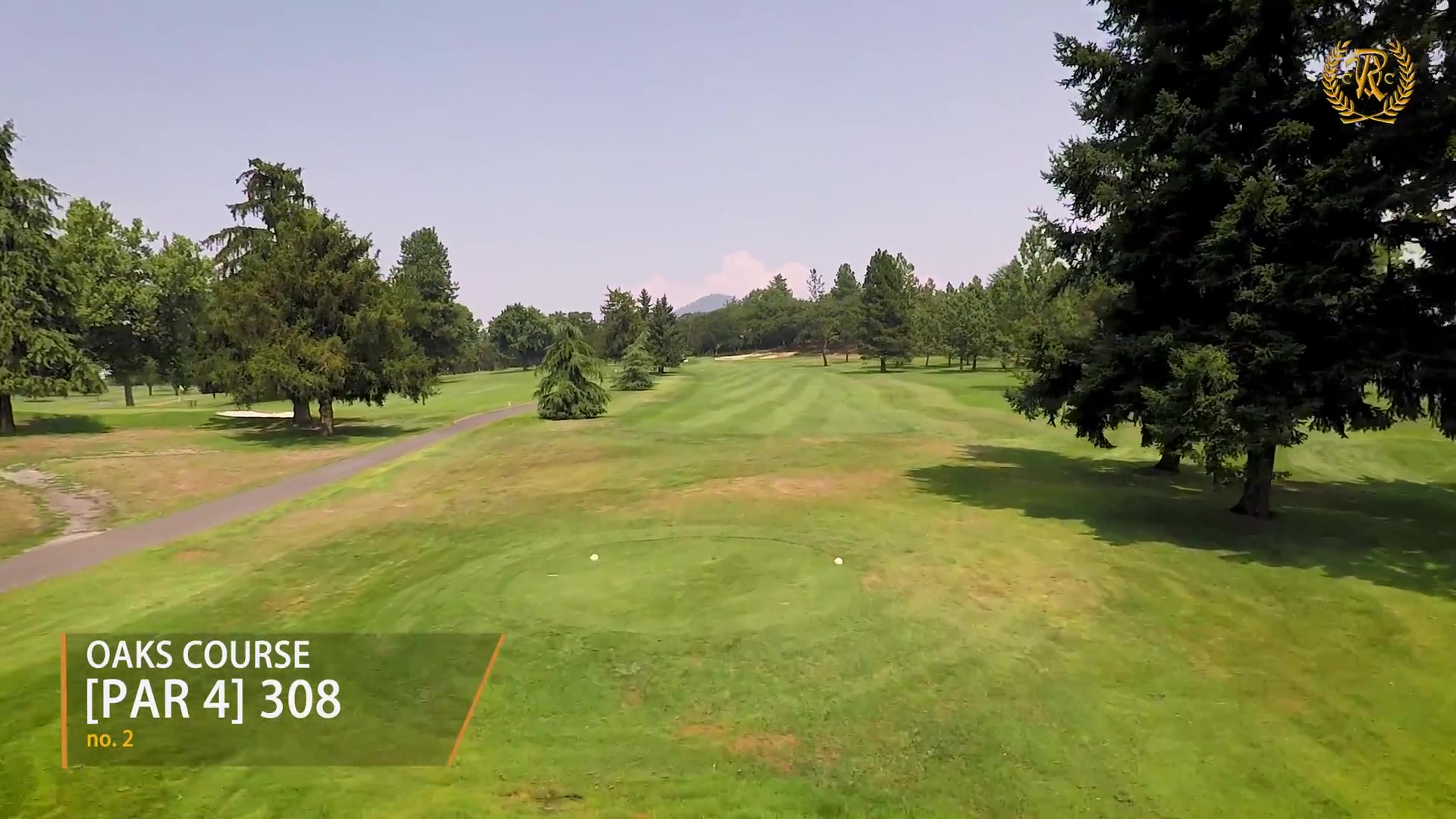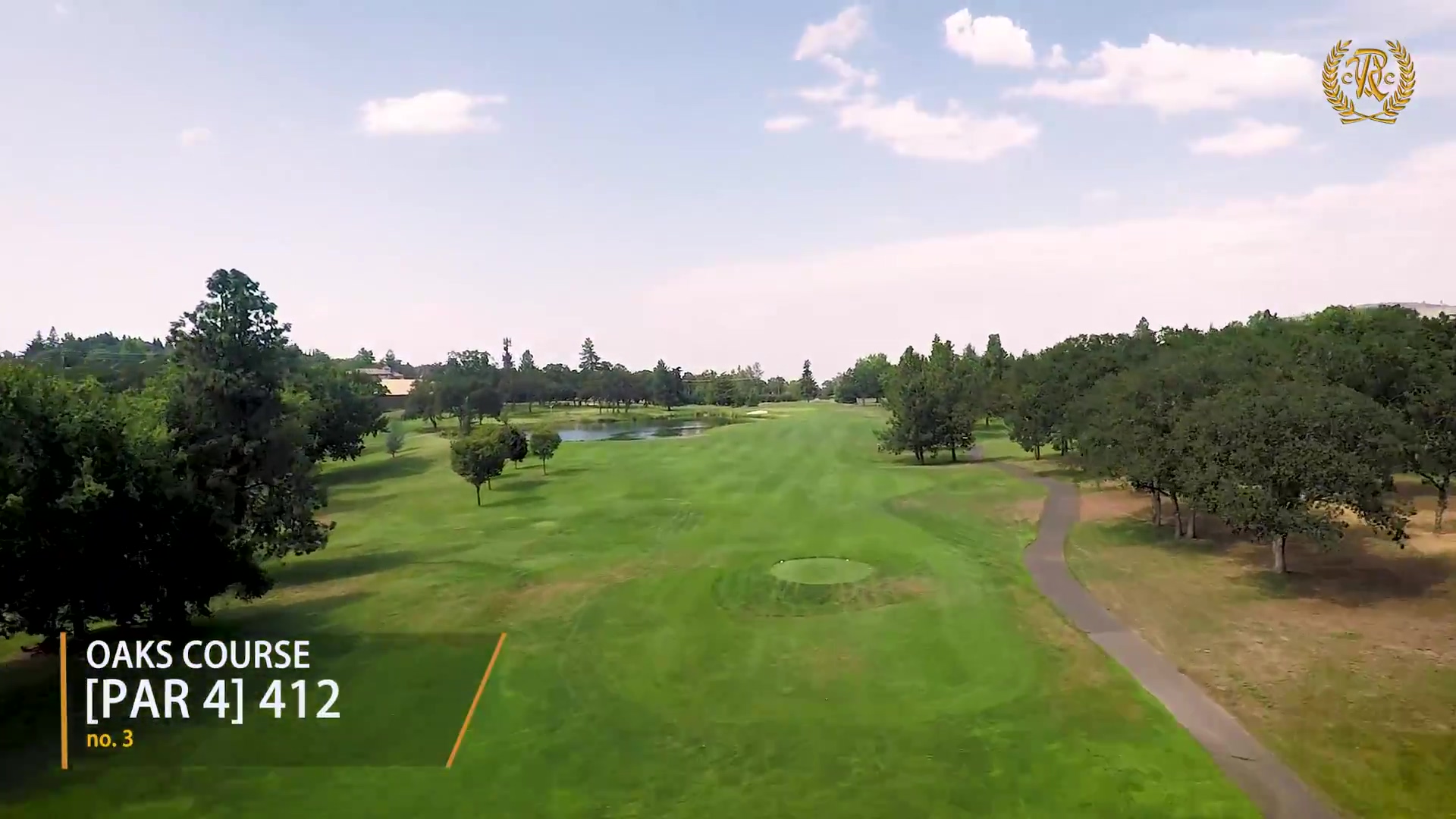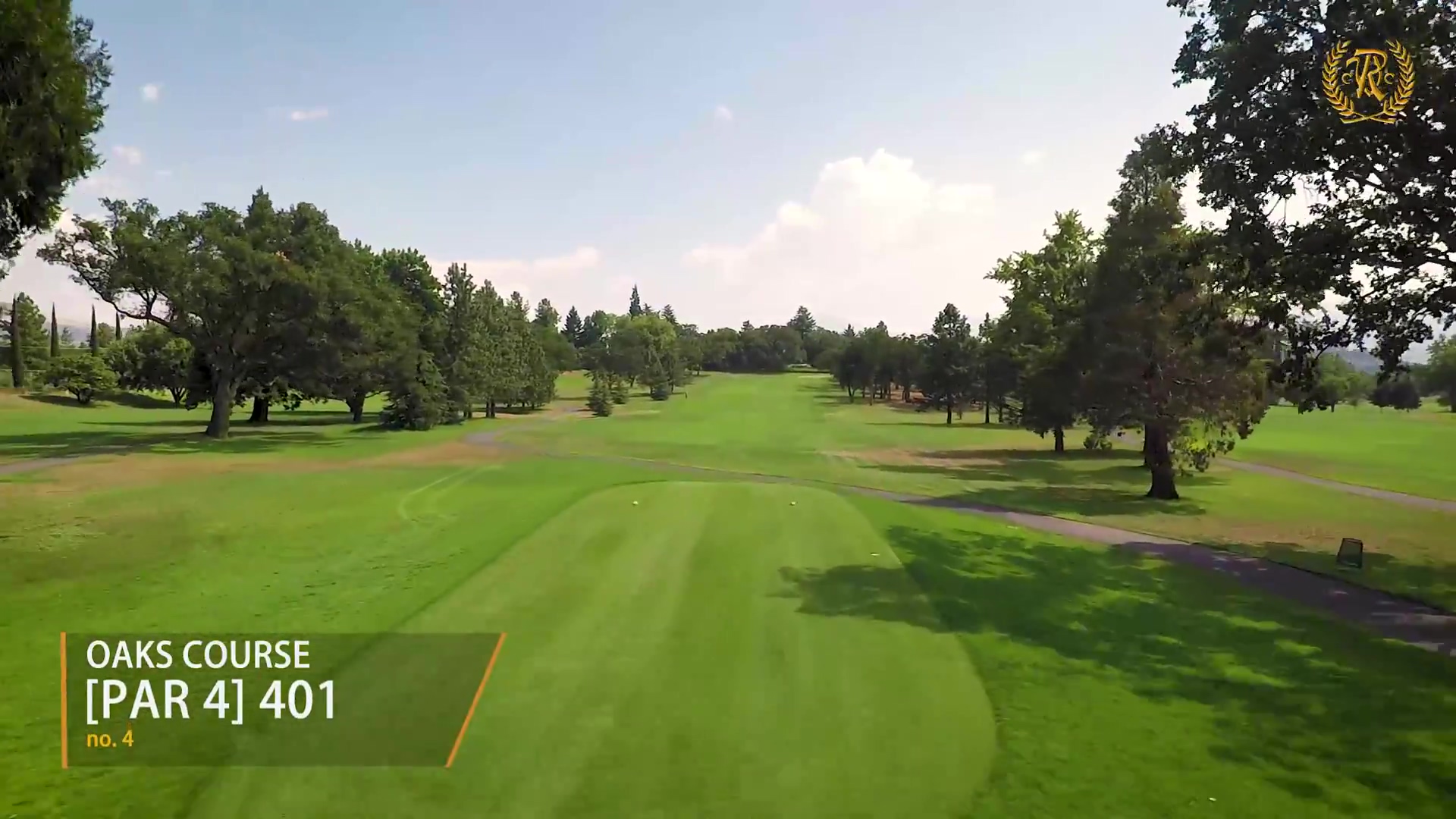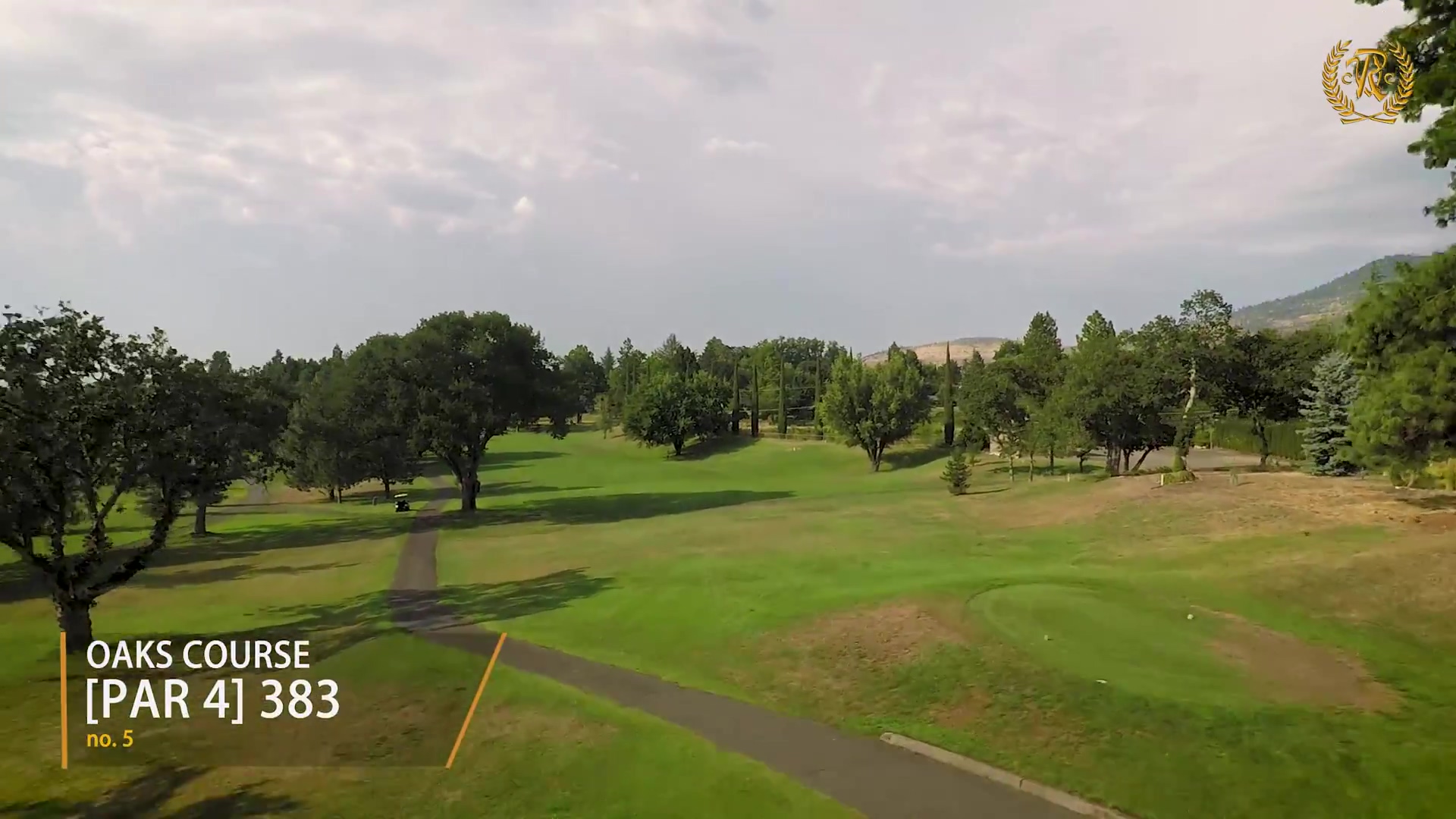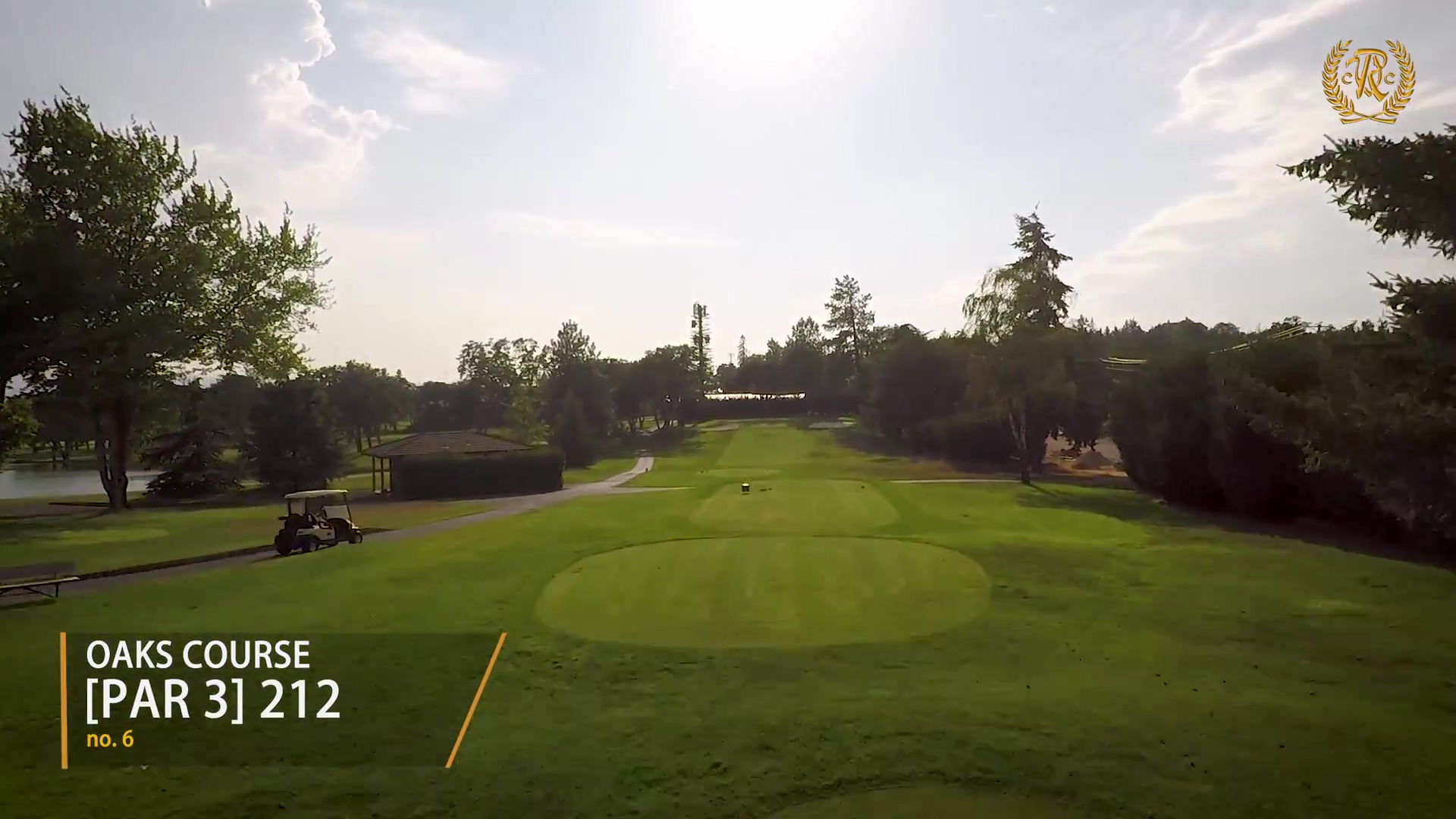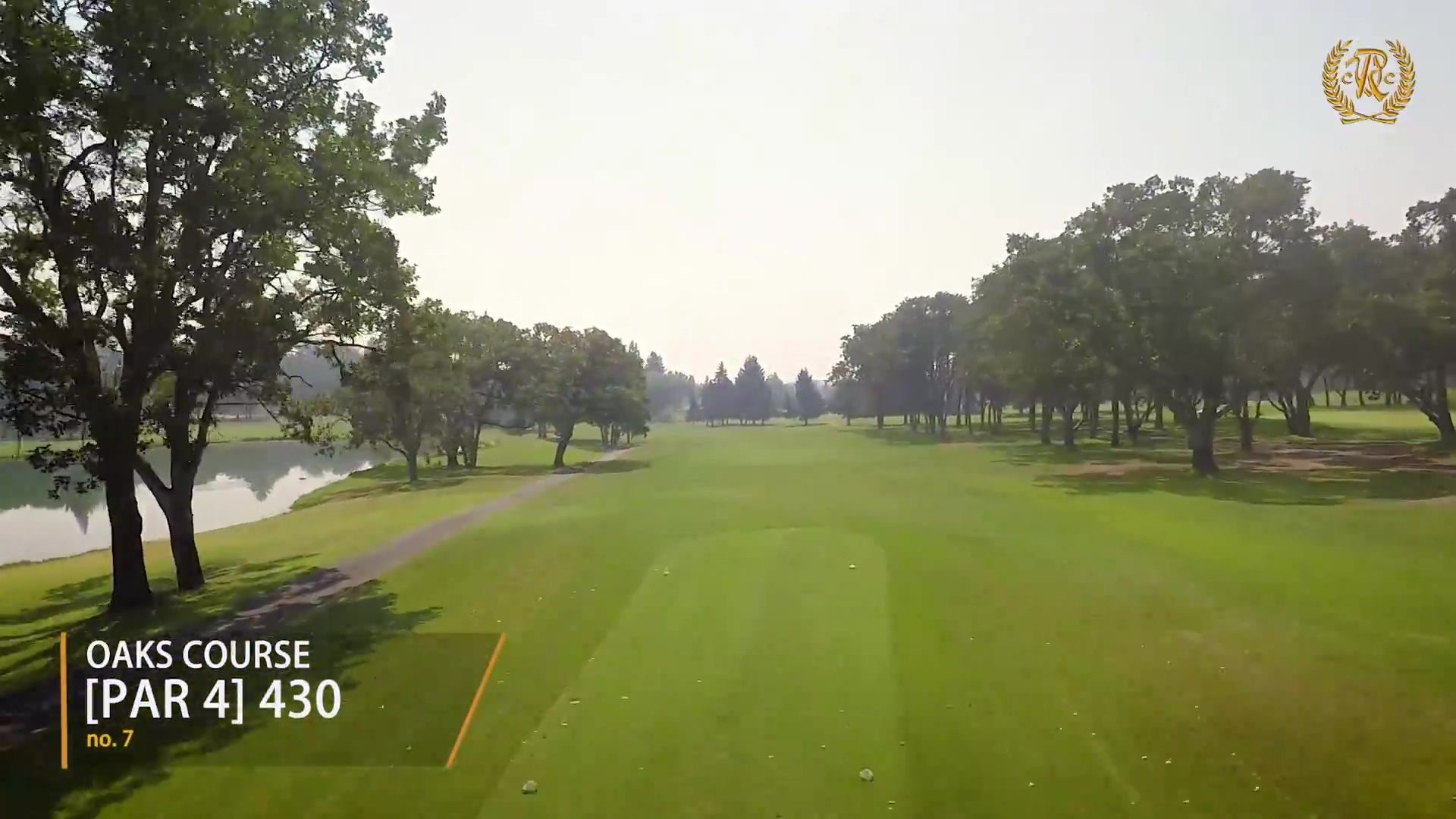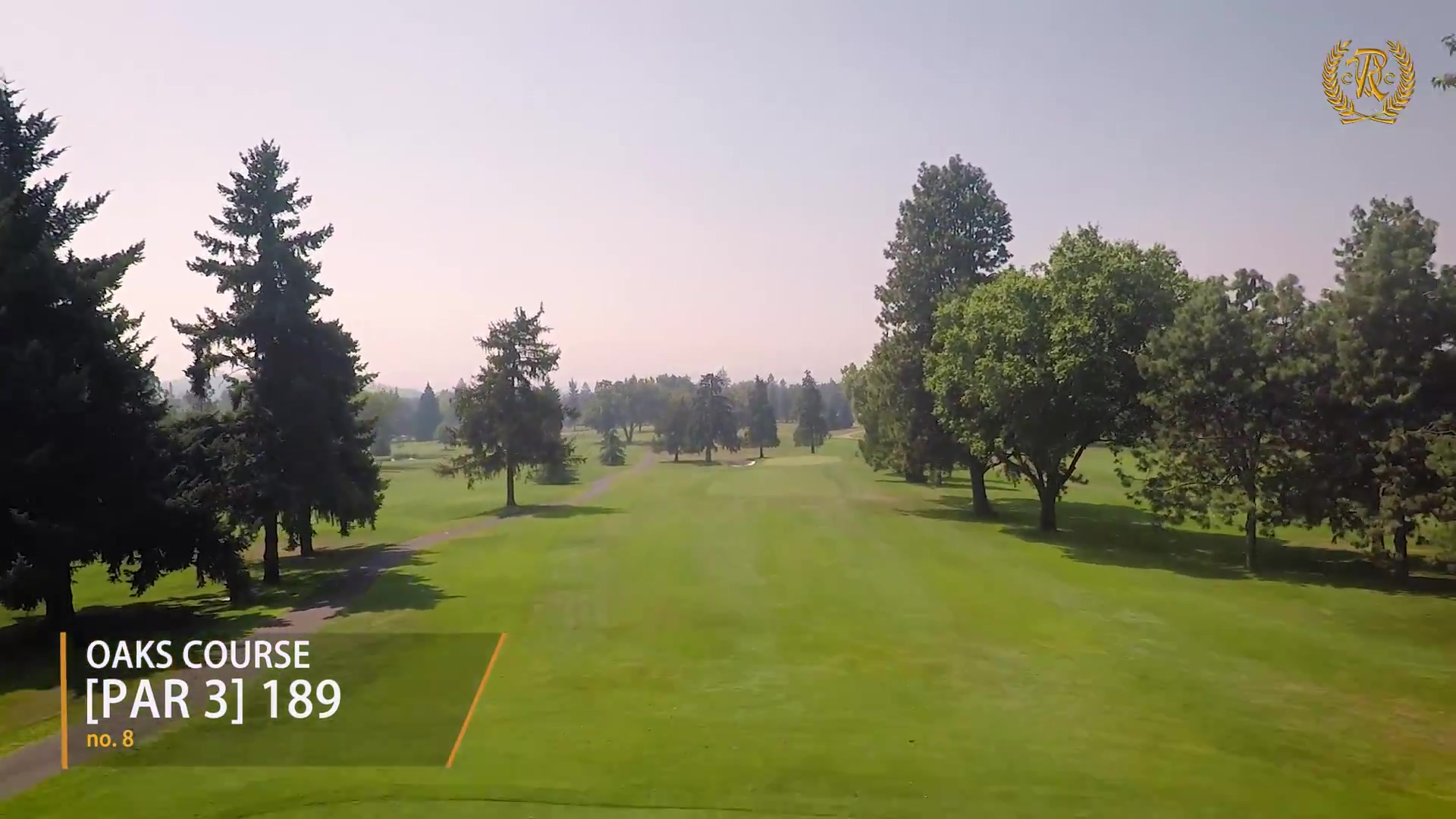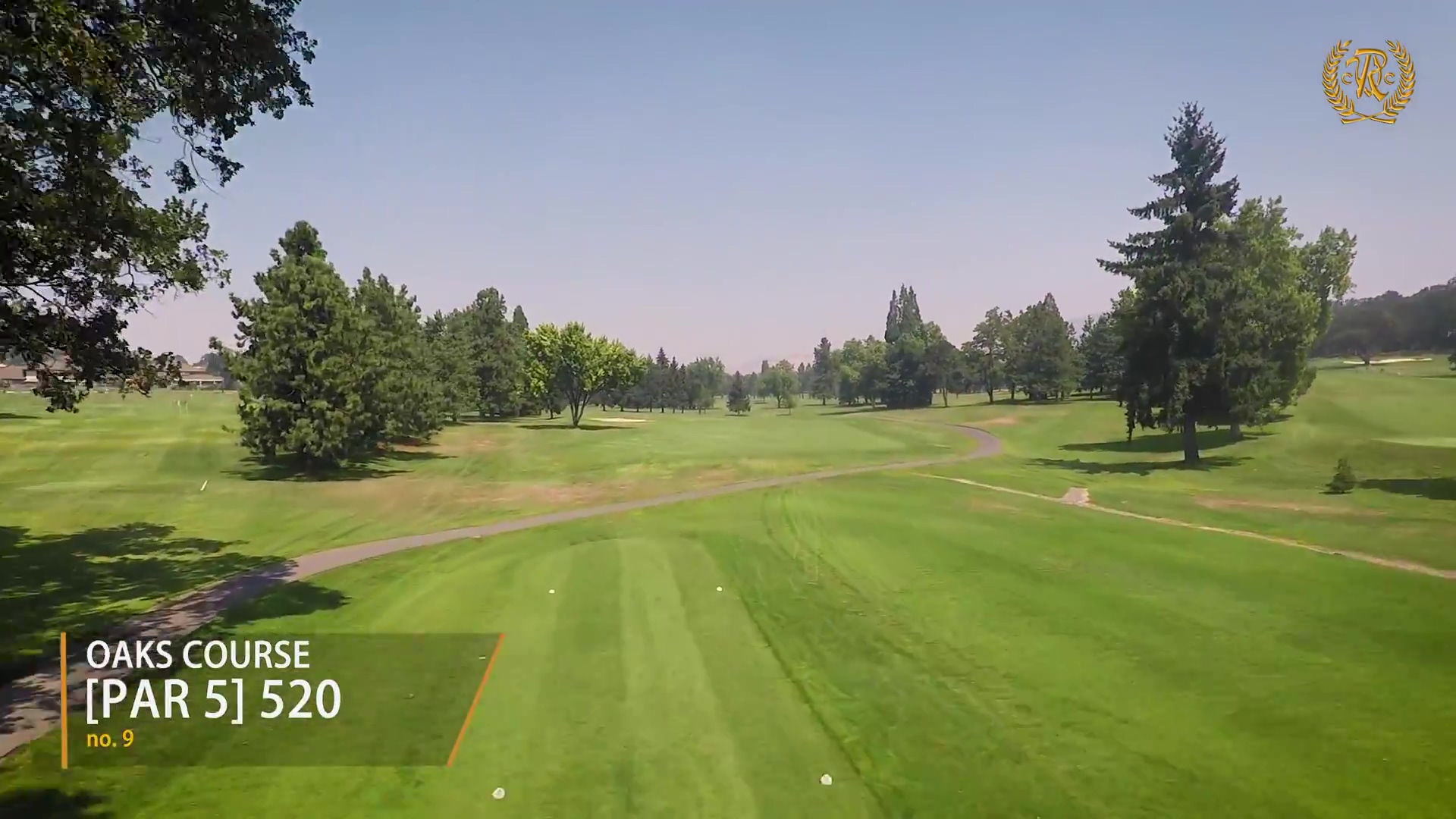 World-Class Facilities

Professional Golf Shop: Our expert staff are on hand to provide advice and offer a wide range of top-notch equipment.

Practice Makes Perfect: Hone your skills at our state-of-the-art practice facilities, including a driving range and putting greens.

Prestigious Events: We are proud hosts of various prestigious tournaments and events including the SOGC (Southern Oregon Golf Classic), offering you a chance to witness or participate in high-level golfing action.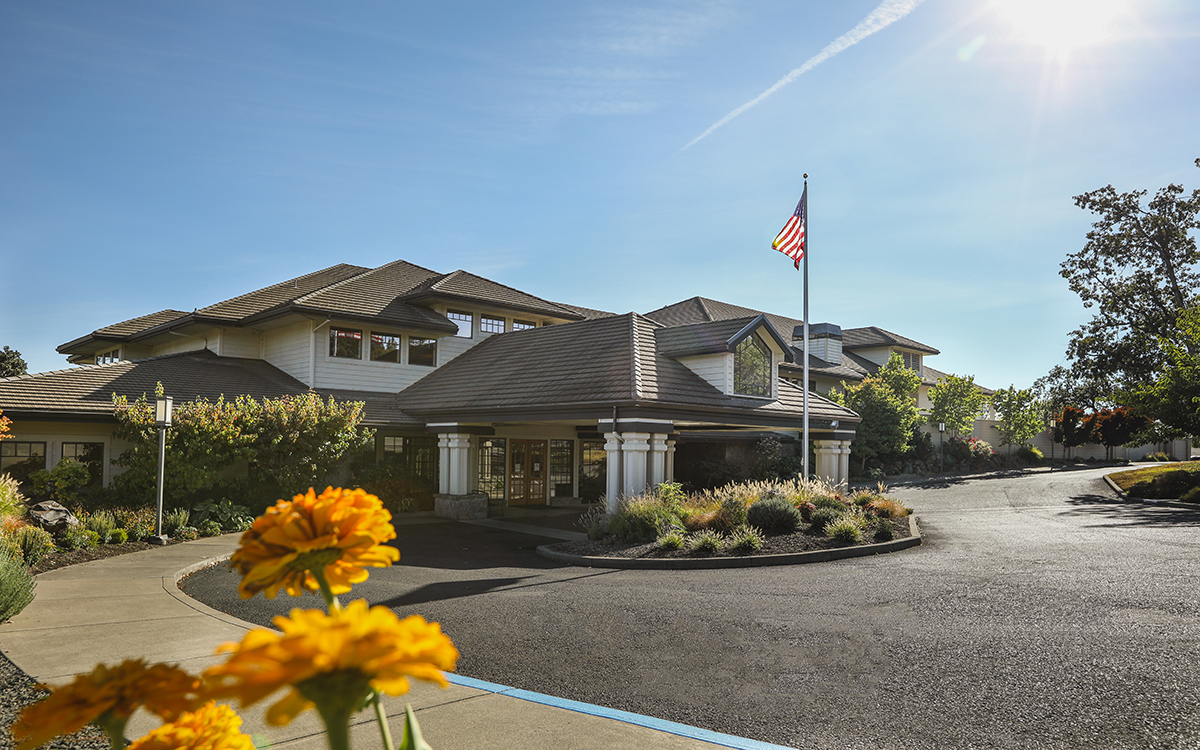 A Community Like No Other
Become a part of our welcoming and vibrant golfing community. As a member, you can also gain access to additional club amenities such as fine dining, fitness facilities, and exclusive social events.