FITNESS CENTER
It's time to move!
Ditch your gym membership and enjoy our state-of-the-art Fitness Center. It boasts 3,500 square feet of exercise and cardiovascular equipment. Improve your cardio, muscle, conditioning, balance, and flexibility with TRX stations. Workout on your own, join a class, or get customized personal training. The great locker room amenities making working out at Rogue Valley Country Club a breeze.
PERSONAL TRAINING
Meet our exclusive personal training team. Kendra, Brady, Marcus, & Rosie are each certified and passionate about helping you reach your fitness goals in a fun and supportive environment.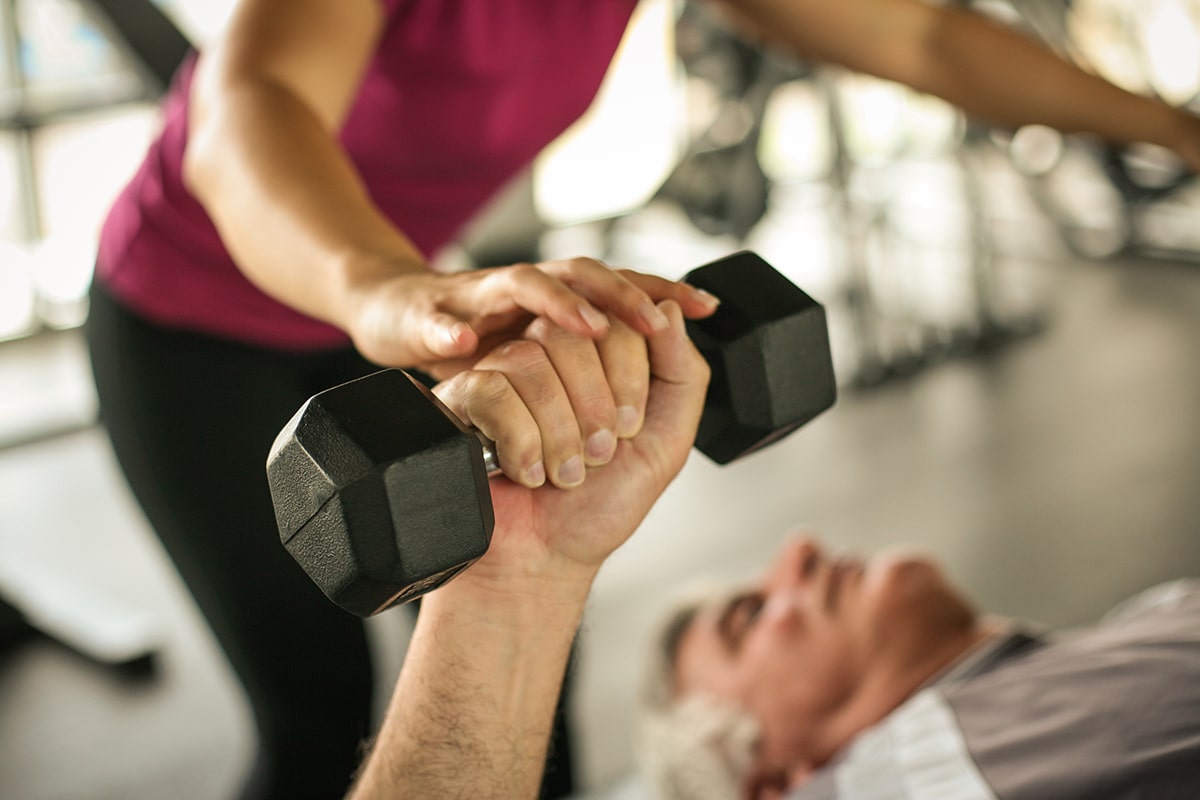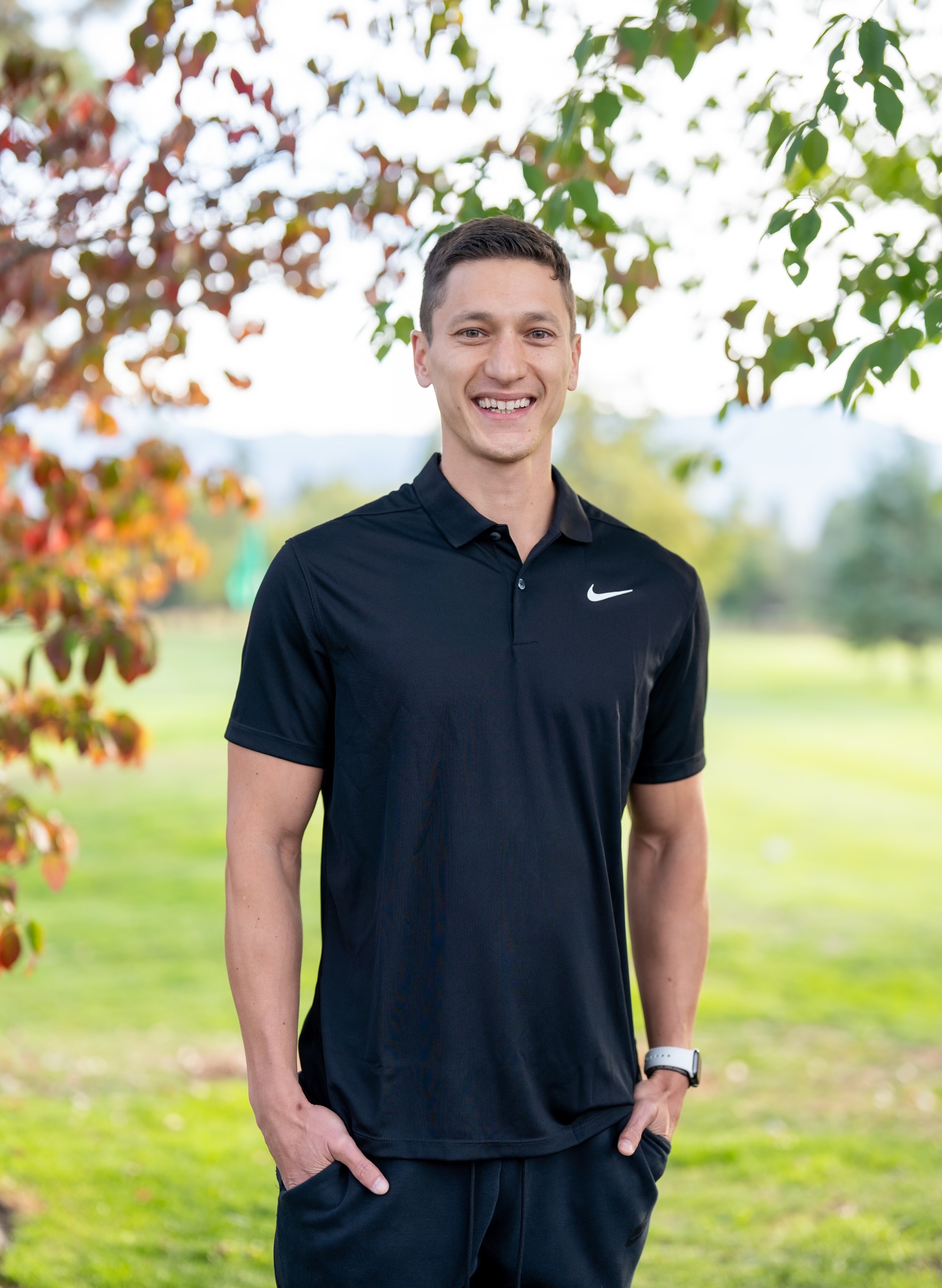 BRADY
Personal Trainer
Working since 2010 with athletes of all ages, Brady trains people for their lifestyle, fitness, and sport-specific needs—believing everyone can benefit from physical fitness. He is a National Academy of Sports Medicine Certified Personal Trainer and has a BS in Business from Portland State University. Brady is a firm believer in education and experience to provide the best and safest training. Keeping a very open mind, his goal is to give people a better quality of life with their fitness.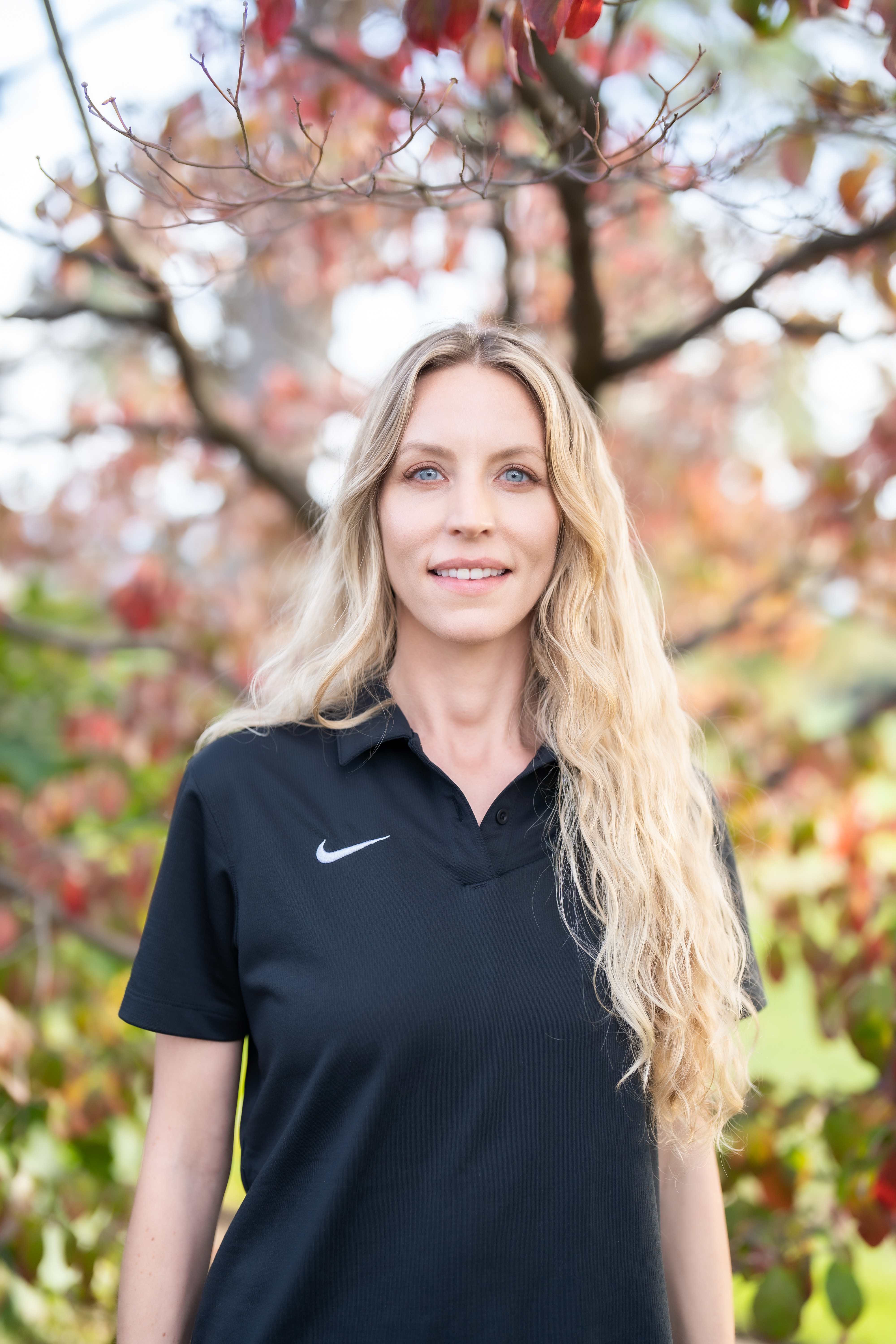 KENDRA
Personal Trainer
Kendra is a Certified Personal Trainer and holds a Bachelor degree in Health and P.E. along with a Master of Science in Nutrition. She specializes in sports performance, corrective exercise, along with private and group yoga. As a Holistic Nutritionist, Kendra also can provide professional nutritional advice to optimize your workouts. Kendra believes proper exercise and nutrition are essential building blocks to living your best life. Kendra loves helping her clients feel amazing!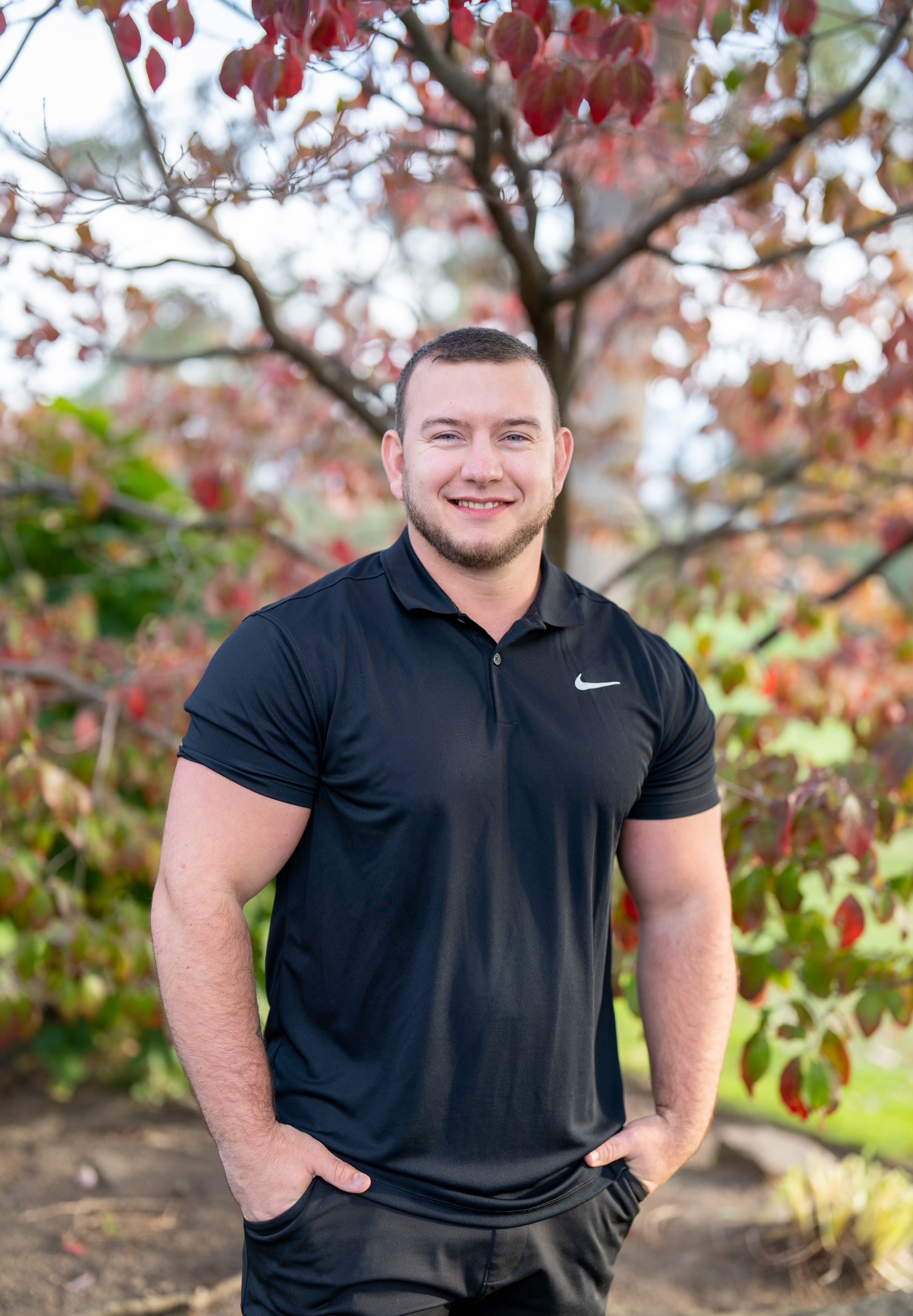 MARCUS
Personal Trainer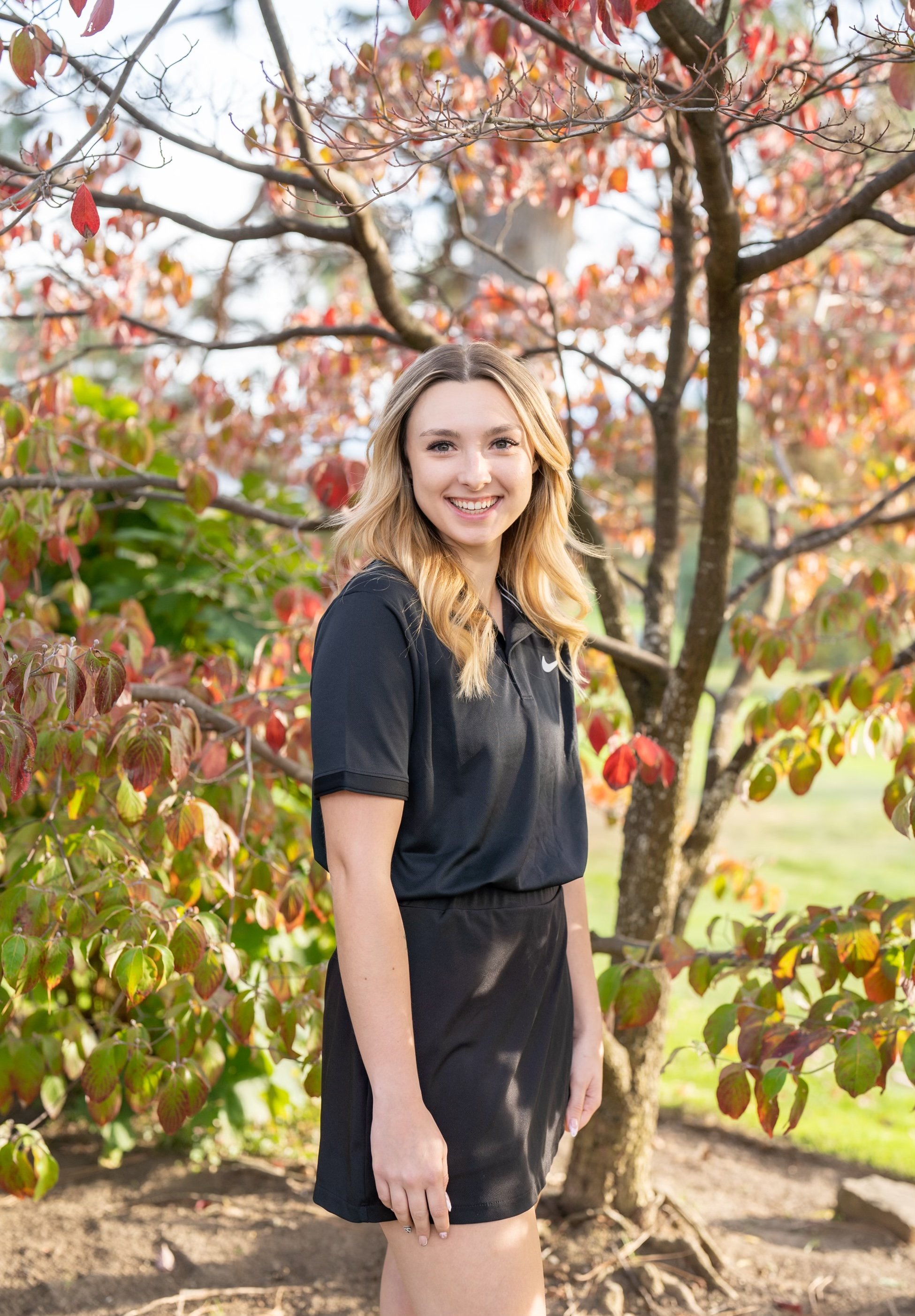 ROSIE
Personal Trainer
Rosie has three years of experience working as a trainer in physical therapy clinics and two years of experience training in a gym during her career. One of Rosie's many passions in life is to help whomever she can become the best version of themselves in the gym and outside of it. She firmly believes that staying active and nourishing your body is the best way to a happy and long life. She can't wait to jump in and help you reach your fitness goals!