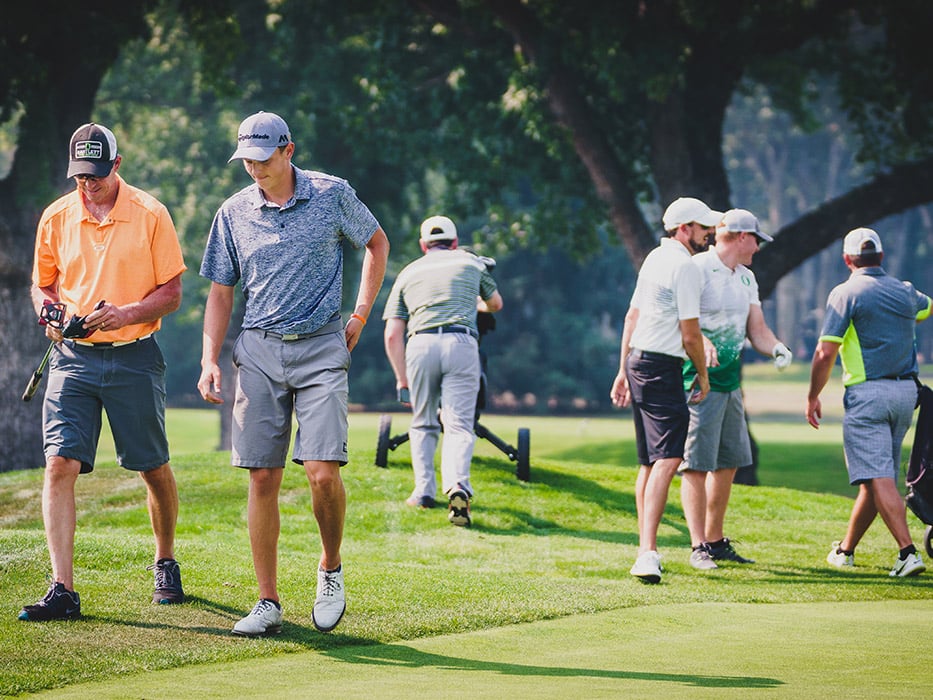 Welcome to the Rogue Valley Country Club Senior Men's Golf Group, a golfing community rooted in tradition and dedicated to golf enthusiasts aged 50 and above. Our group is more than just a gathering of golfers; it's a place where friendships are forged, skills are honed, and unforgettable memories are created.
Membership Details
Eligibility: Open to all RVCC male golfers who are 50 years of age or older.
Membership Fee for 2023: $78.00.
Inclusions: Your membership includes Coffee and Donuts before morning events, a year-end banquet/raffle, and Pro Shop points.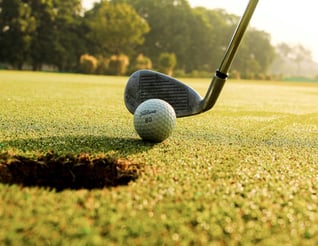 Events and Schedule
RVCC Senior Men have twelve exciting events lined up from March through October. Our schedule is thoughtfully designed to ensure that each member gets to meet and play with a variety of fellow members.
Special Highlight: The July event features a four-person scramble with the RVWGA Ladies.
How To Join
Application: Membership applications and the 2023 calendar are available at the RVCC Pro Shop.
Event Sign-up: The sign-up sheet for each event will be posted on the Senior Bulletin Board by the east entrance of the Pro Shop.
More Information: For any inquiries or additional information, please call Jim Buck at 541-772-8422.
Join Us Today!
Whether you're a seasoned golfer or just starting your journey, the RVCC Senior Men's Golf Group offers a welcoming environment to enjoy the game you love. Join us today and become part of a community that shares your passion for golf.