SOCIAL EVENTS
At the Rogue Valley Country Club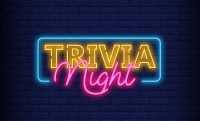 Show off your smarts at trivia. We host fun competitions designed for adults and family-friendly events twice a month.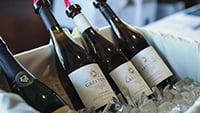 Every month we are offering tastings from local Rogue Valley wineries! Meet the owners, taste their wines, buy bottles, or sign up for their wine club!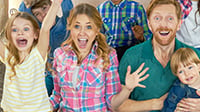 Enjoy a full-filled evening of kids' crafts and games with the family! The kiddos eat the Chef's Kid Special for free.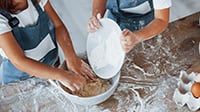 Hands on cooking instruction for kids ages 6-12. Seasonally, we host this fun event and kids learn how to cook something new each time!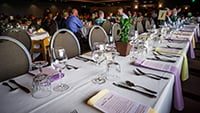 Start a new tradition. Join us for a full buffet, cash bar, mimosas, and an Easter egg hunt on the golf course!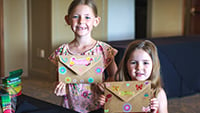 Treat Mom right. Come for a great meal, mimosas, special gifts for mom, and kids crafts, all located in our beautiful dining rooms.
Take shots at large lit-up range targets. Fun for adults and the whole family! Enjoy a full bar, late night menu and music.